"Meredith Monk. Calling" is the most comprehensive survey to date of the celebrated American artist, presenting works from across the last six decades. Monk (b. 1942, New York City) seamlessly works across disciplines — pushing the boundaries of music, theatre, dance, video, and installation — while at the core, continuously exploring the evocative power and dimensionality of the human voice. She is considered a groundbreaking figure in site-specific performance, while her interdisciplinary approach has had a significant influence on subsequent generations of artists and performers.
While Monk is widely recognised in the worlds of music and theatre, the exhibition at Haus der Kunst will be the first exhibition in Europe dedicated to her immersive work. The show presents major works from her oeuvre as multi-sensorial, innovative installations, embracing the cross-disciplinary way in which she has worked throughout her career.
This first survey on the oeuvre of Meredith Monk is a collaboration in two acts at Haus der Kunst München and Oude Kerk, Amsterdam, together with the Hartwig Art Foundation. The exhibition is developed in close collaboration with Meredith Monk and The House Foundation for the Arts.
Curated by Anna Schneider with Teresa Retzer.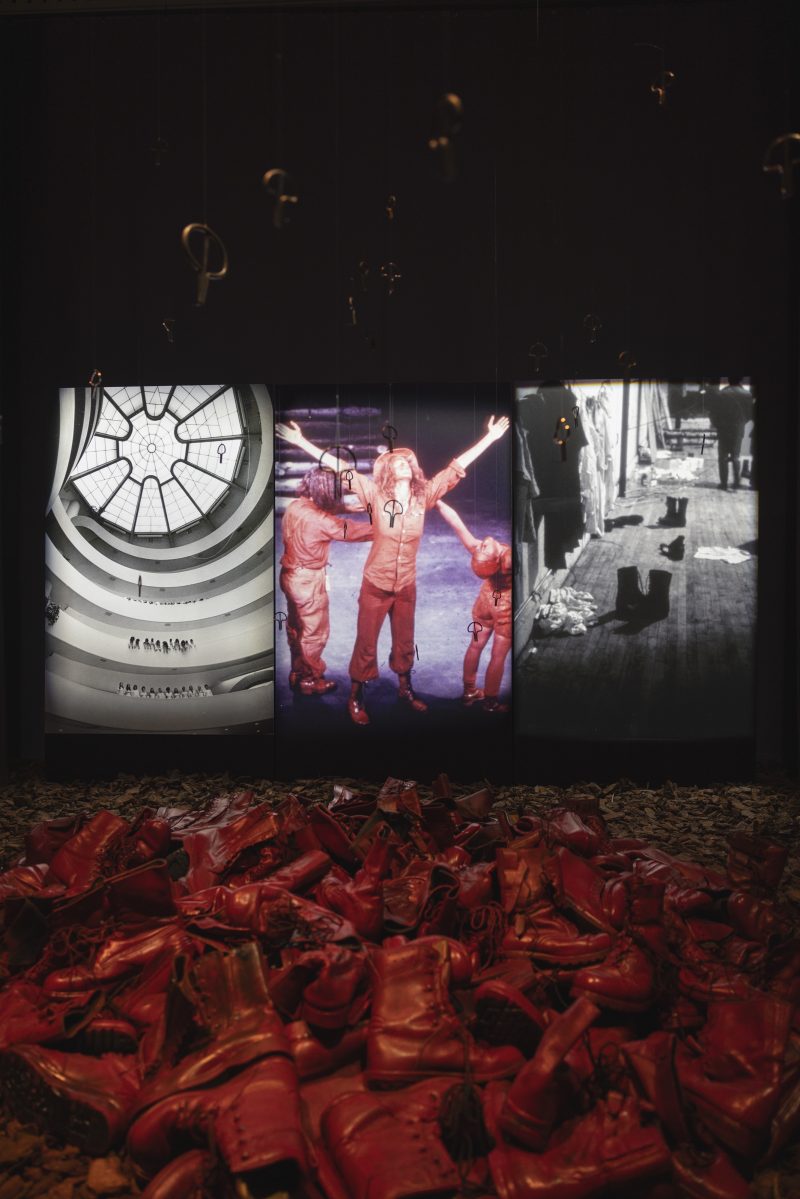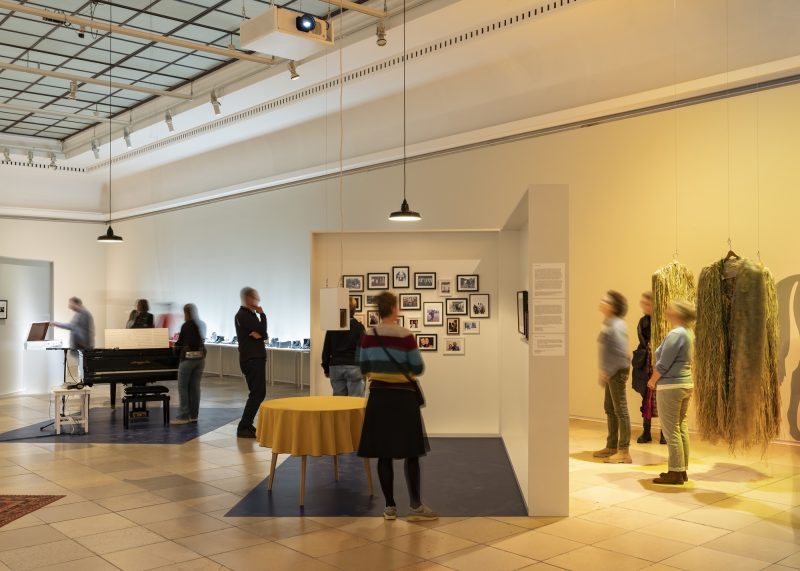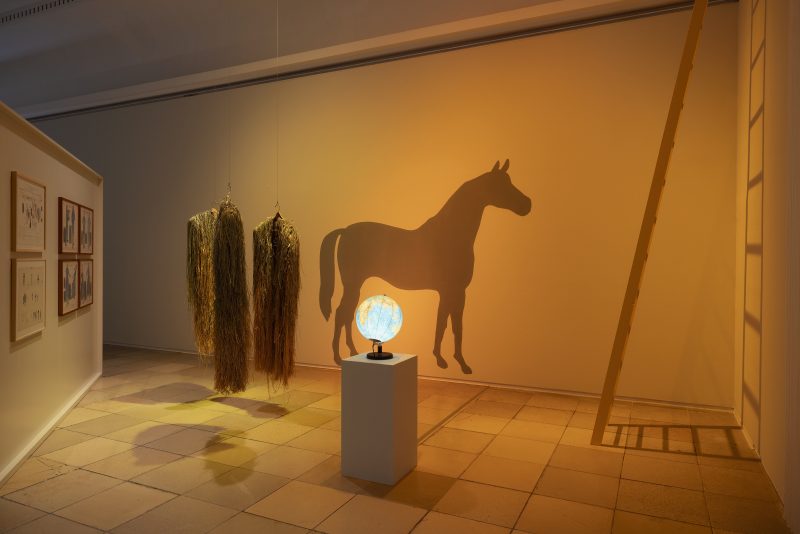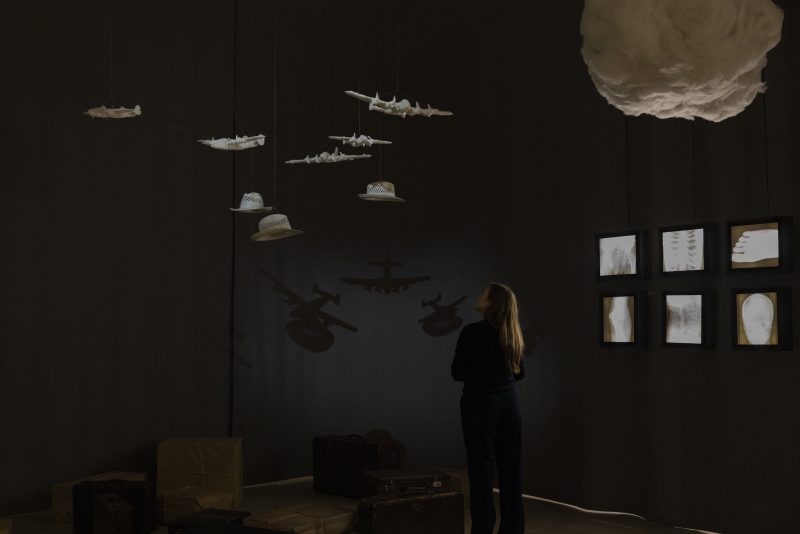 Upcoming events: