The group exhibition "Inside Other Spaces. Environments by Women Artists 1956—1976" highlights women's fundamental contributions to history of environments and presents the work of eleven female artists spanning three generations from Asia, Europe as well as North- and South America: Judy Chicago, Lygia Clark, Laura Grisi, Aleksandra Kasuba, Lea Lublin, Marta Minujín, Tania Mouraud, Maria Nordman, Nanda Vigo, Faith Wilding, and Tsuruko Yamazaki.
The term "environment" goes back to 1949 and was first used by Italian-Argentinian artist Lucio Fontana to describe his experimental new artworks, marked by a progressive and unconventional nature. In fact, environments are at the threshold between art, architecture, and design, they create and transform space. Their immersive and playful character invite the public to enter, engage, and interact with them. They quickly became a major feature in the international art world, yet so far, their historiography centres almost exclusively on the United States, and partially Europe, as well as on the works of male artists. Since most environments were deconstructed right after their display, "Inside Other Spaces" is the first show of its kind ever realised, reconstructing these immersive artworks, with the help of a network of researchers and conservators, and based on archival material and heterogeneous sources such as photographs, architectural plans, articles and reviews. The period goes from Tsuruko Yamazaki's Red (蚊帳状立体作品) (Shape of Mosquito Net), 1956, up to 1976, the first historic review of environments, in the exhibition "Ambiente/Arte" by curator Germano Celant at the XXXVII Venice Biennale. The outcome of a three-year research process, the exhibition aims to signpost a different historiography, allowing for multiple, delocalised narratives through the lens of women artists, thereby bridging the gap between then and now.
"Inside Other Spaces" looks to re-examine stories and histories and to highlight those that are missing from historic narratives. The exhibition reframes the artistic canon by presenting women's fundamental role in the development of environments, which have gone on to have a lasting impact in the field of visual art.
Curated by Andrea Lissoni and Marina Pugliese with Anne Pfautsch.
Hanna Kriegleder, Head of Exhibition Organisation and Production, Exhibition Design
Barbara Ferriani, Archival Researches and Reconstructions Projects
Maristella Casciato and Francesco Guzzetti, Research Advisors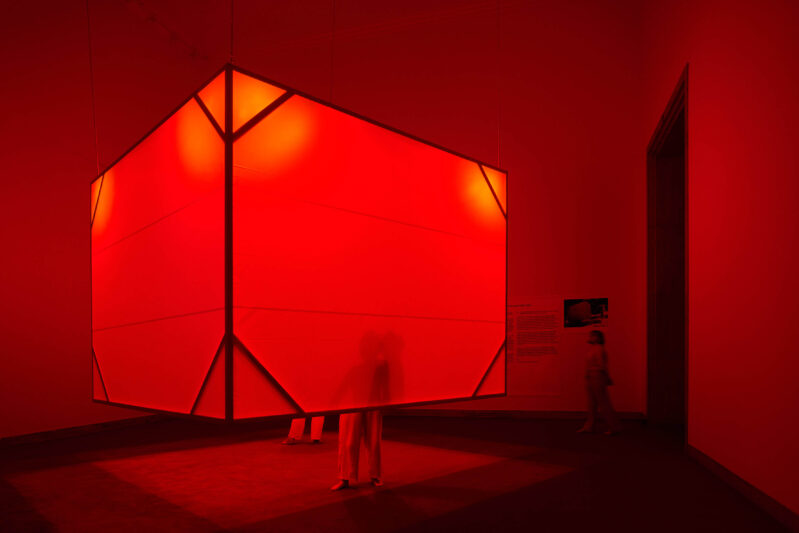 Tickets & Information
Time Slot Tickets: The exhibition "Inside Other Spaces" invites you to participate. In order to explore the works at your leisure, we ask you to book a time slot ticket for your visit in advance.The ticket specifies a 30-minute period for admission. It is also valid for all other exhibitions on the same day without time window limitation.
Bags and Jackets: Please lock your bags and jackets in the lockers. We also recommend that you empty your trouser pockets. The works are made of delicate materials, certain environments could be destroyed by a scratch. We thank you very much for your mindfulness.
Shoes: We kindly ask you to take off your shoes in the exhibition. Those can be left in a numbered basket in the first exhibition room or in your locker in the corridors.Please do not hesitate to ask our museum staff if you are unable to remove your shoes. We will be happy to help you. Haus der Kunst accepts no liability for your shoes.
Accessibility: We would like to draw your attention to the fact that the visit of some rooms takes place in semi-darkness. We inform you that the works A casa é o corpo (Room 4), Feather Room (Room 5), ¡Revuélquese y viva! (Room 9), Ambiente spaziale: "Utopie", nella XIII Triennale di Milano (Room 12), and Penetración / Expulsión (Room 7 / 8) are not wheelchair accessible. However, all the artworks can be fully or partially experienced from the outside.Our staff is available to answer any questions you may have before entering a work.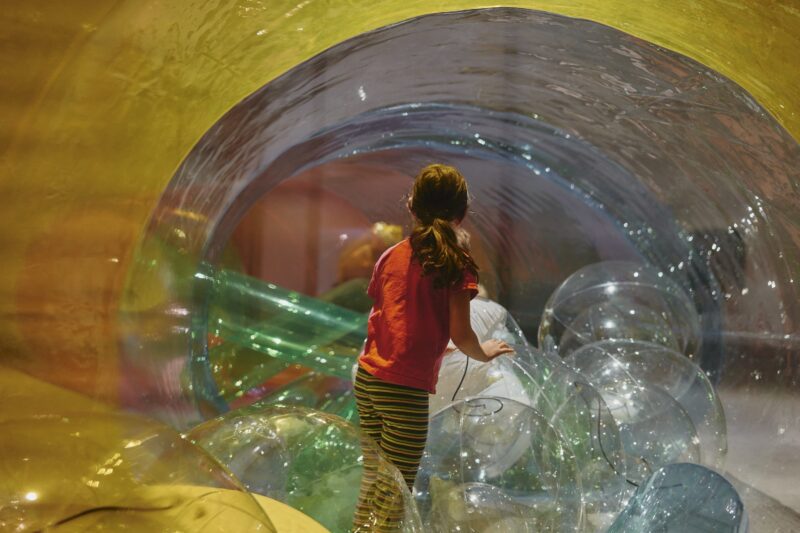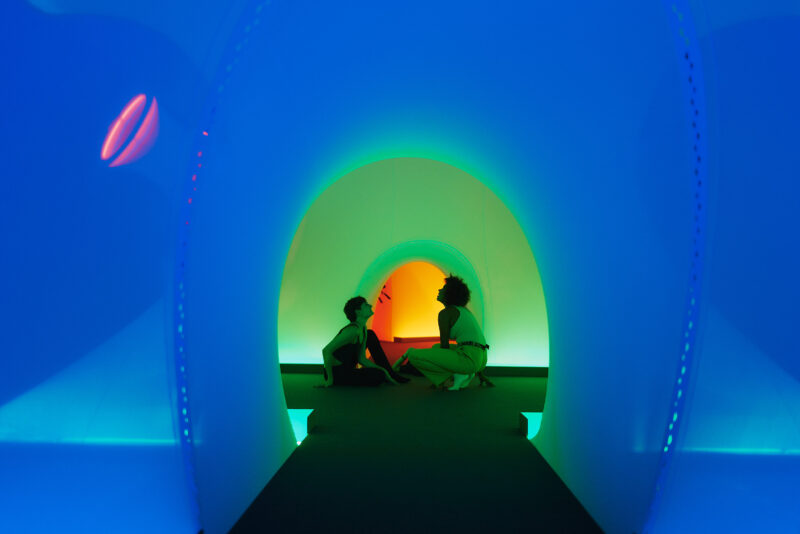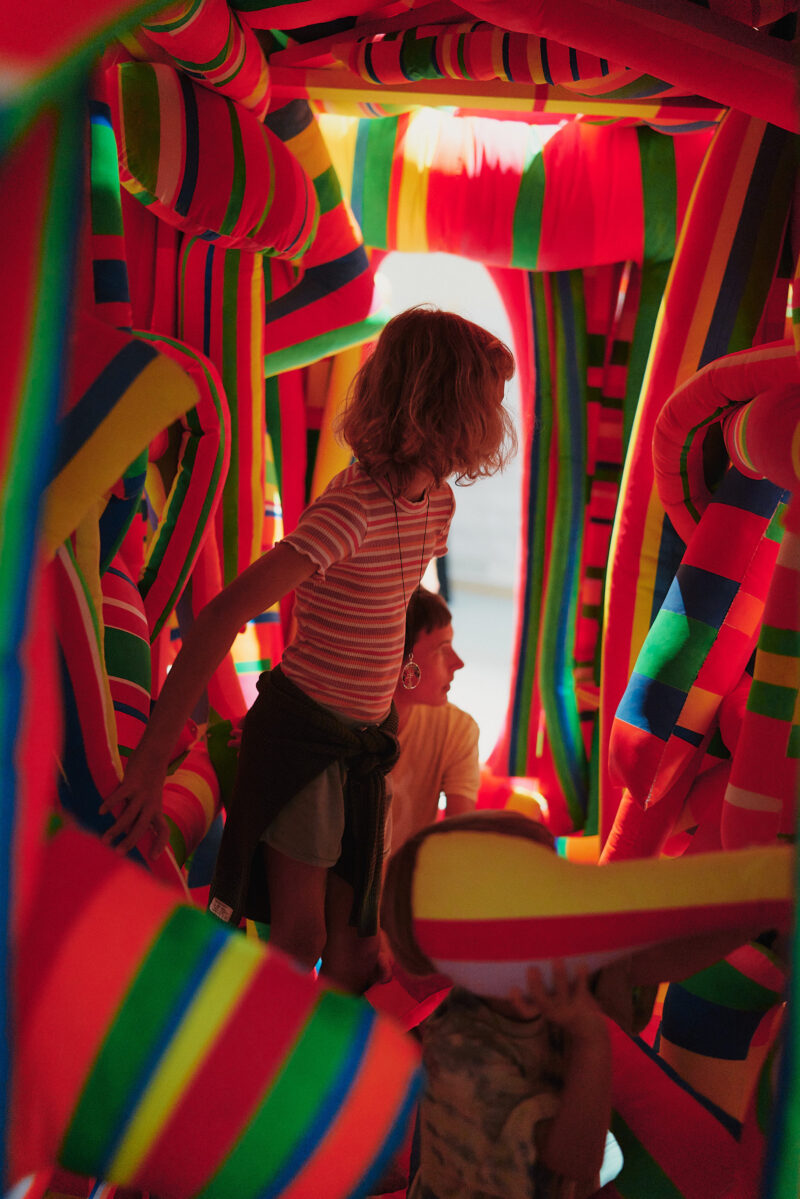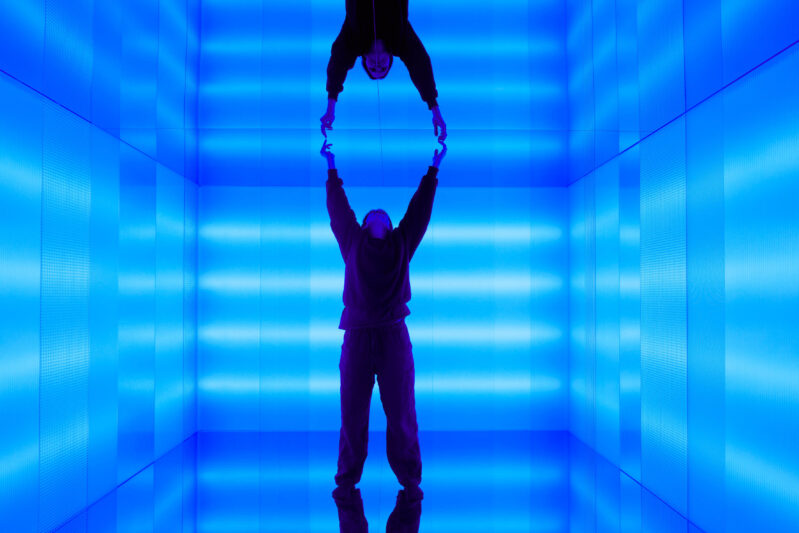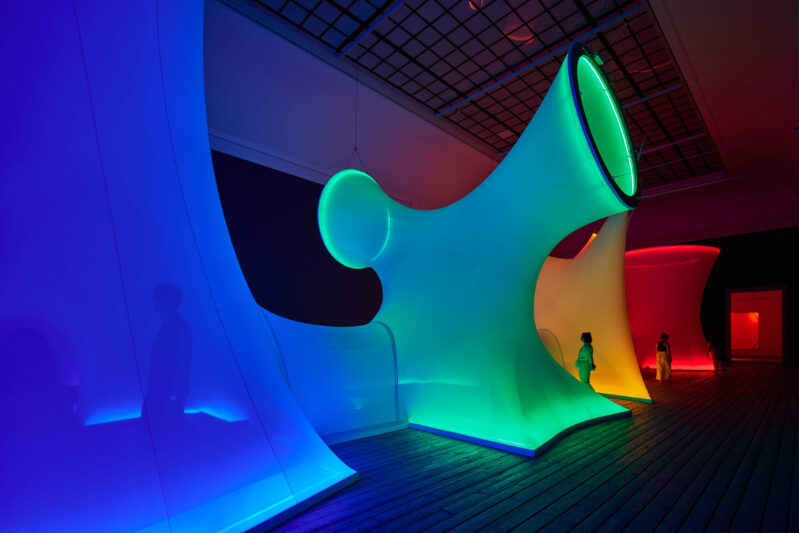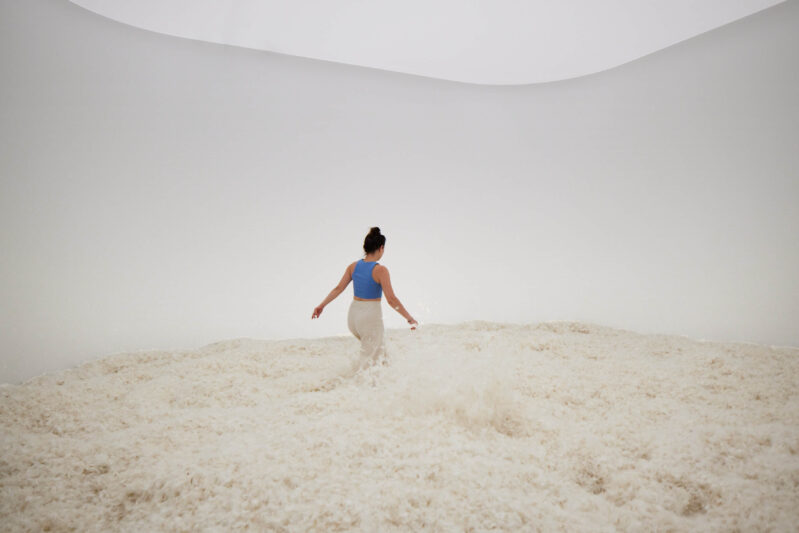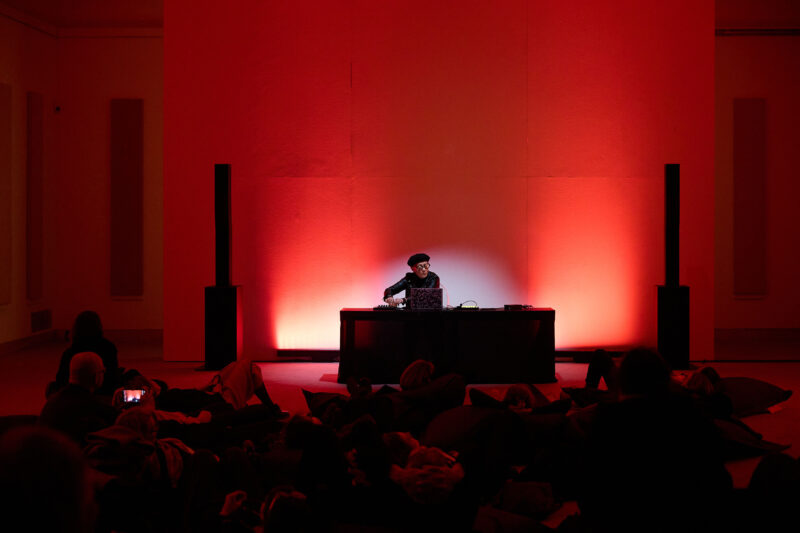 Support and cooperation
Funded by the Kulturstiftung des Bundes (German Federal Cultural Foundation). Funded by the Beauftragte der Bundesregierung für Kultur und Medien (Federal Government Commissioner for Culture and the Media).
With the support of
Ulli und Uwe Kai-Stiftung, Teiger Foundation, Lithuanian Culture Institute (LCI), Martino Gamper, Occhio GmbH, Ziehl-Abegg SE
In cooperation with Kunst im Regenbogenstadl, Polling
The Dreamhouse environment by the artists Marian Zazeela and La Monte Young is on permanent display in Polling. You can find more information about your visit here.
Upcoming events: