With this major retrospective of the work of British sculptor Phyllida Barlow (* 1944), Haus der Kunst 2021 opens a series of exhibitions in the museum's East Wing dedicated to contemporary female voices.
Phyllida Barlow's sculptural structures are unwieldy and difficult to take in: timber, cardboard, cement, clay, plastic pipes, and colorful textiles pile up, spread out, or block the visitors' way. The view ranges over these landscapes made of everyday materials, unsure what to hold on to, and drifts up to grasp their enormous dimensions. Barlow's works pose a constant challenge; they conquer the space as if they led a life of their own. They invite viewers to reconsidering spaces, perceive volume, and hear the language of architecture.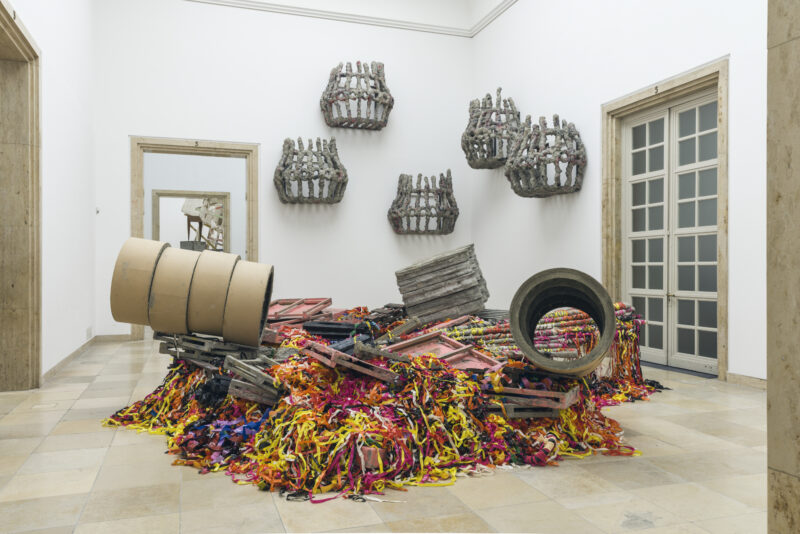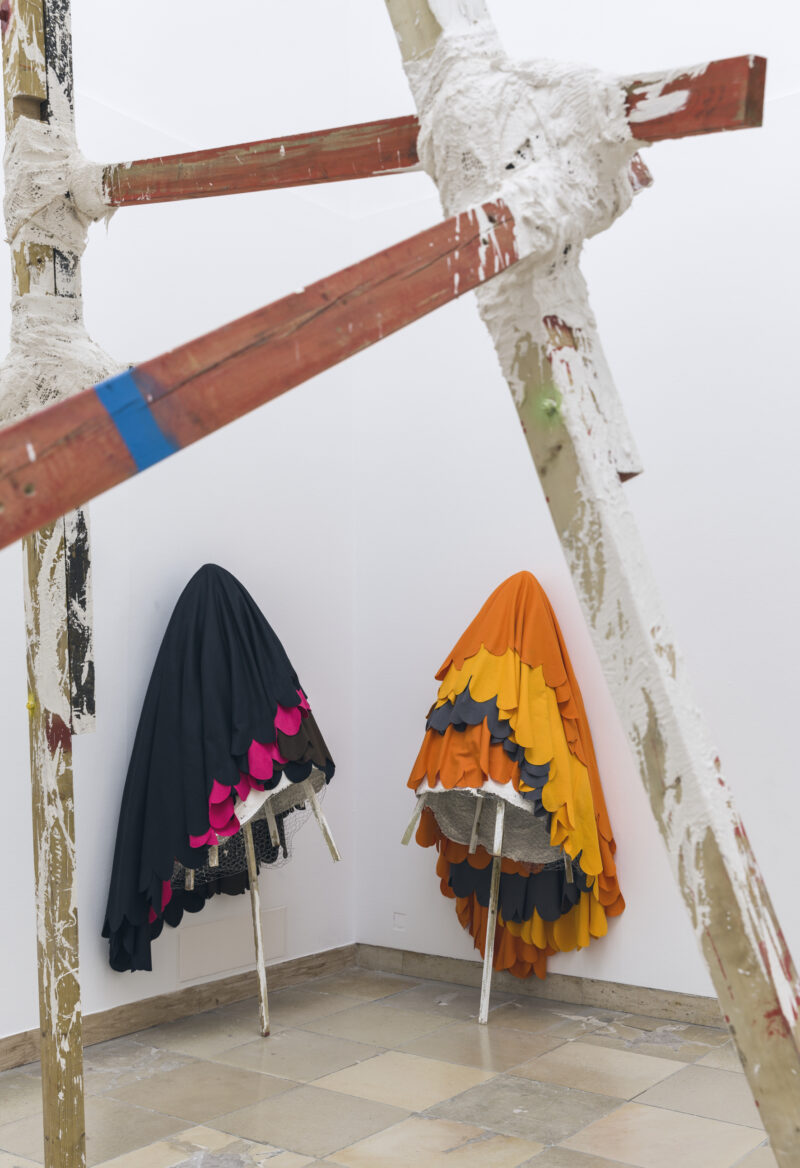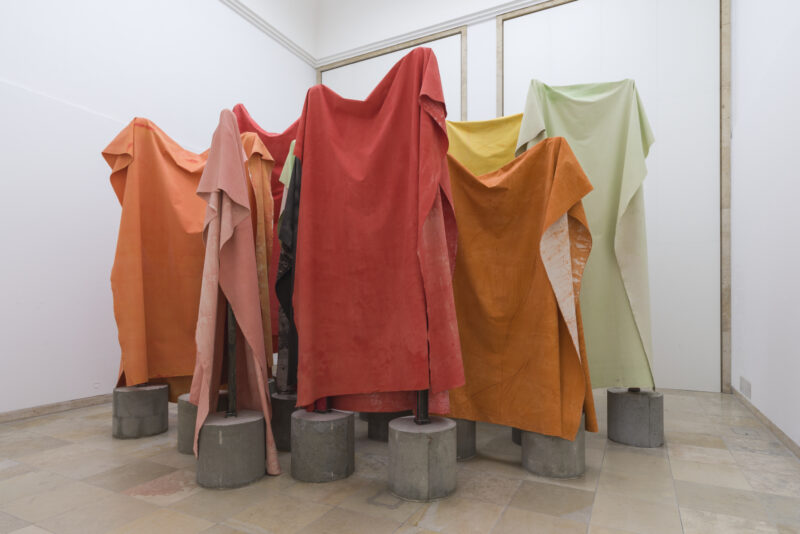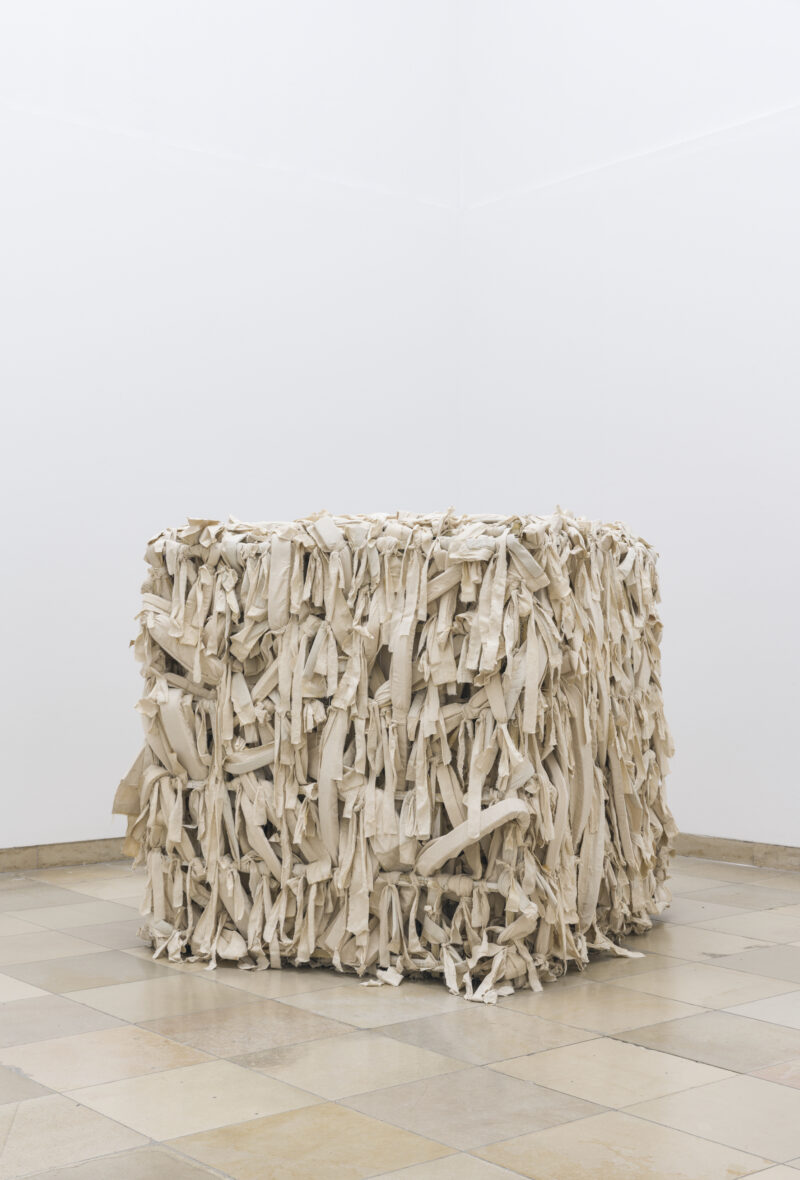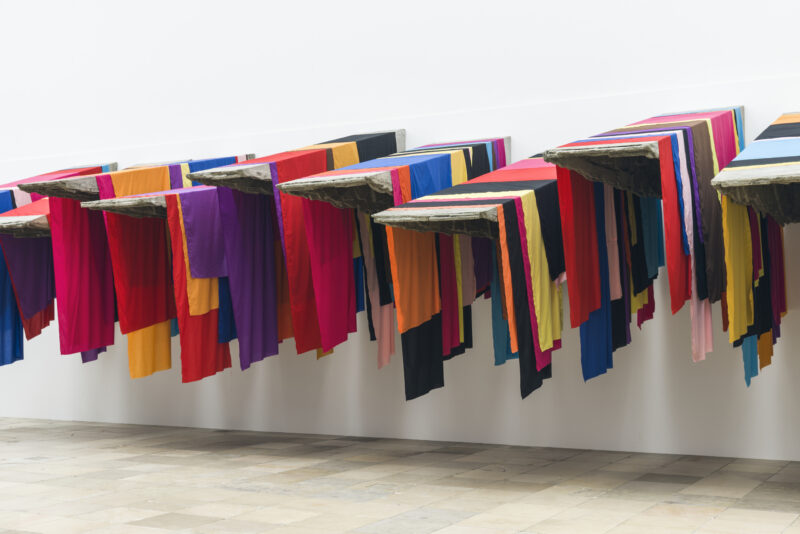 Barlow has remained radical in her artistic expression to this day. "frontier" constitutes the first opportunity to encounter the breadth of Barlow's remarkable contributions to debates concerning the limits and thresholds of sculptural practice. Featuring several new site-specific works, alongside key pieces from several of Barlow's ground-breaking exhibitions over the past two decades, and a vast selection of works on paper. frontier serves to re-emphasise Barlow's central role in what is traditionally a male-dominated medium. A testament to Barlow's lifelong dedication to exploring the formal and material possibilities of sculpture across multiple media, the exhibition foregrounds the manner in which her work continues to question sculpture's relationship to the structures of objects as they exist in the world.
Curated by: Damian Lentini;
Curatorial assistance: Lisa Paland
Supported by: Henry Moore Foundation & Art Mentor Foundation Lucerne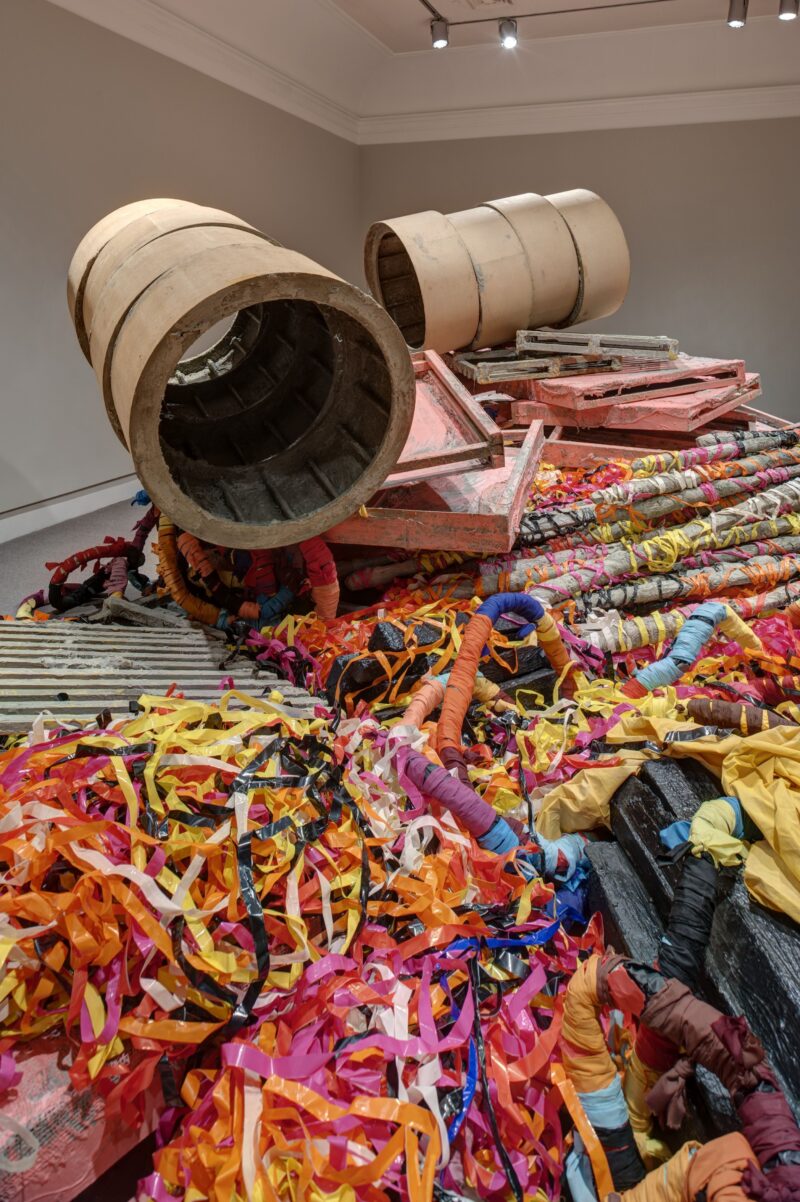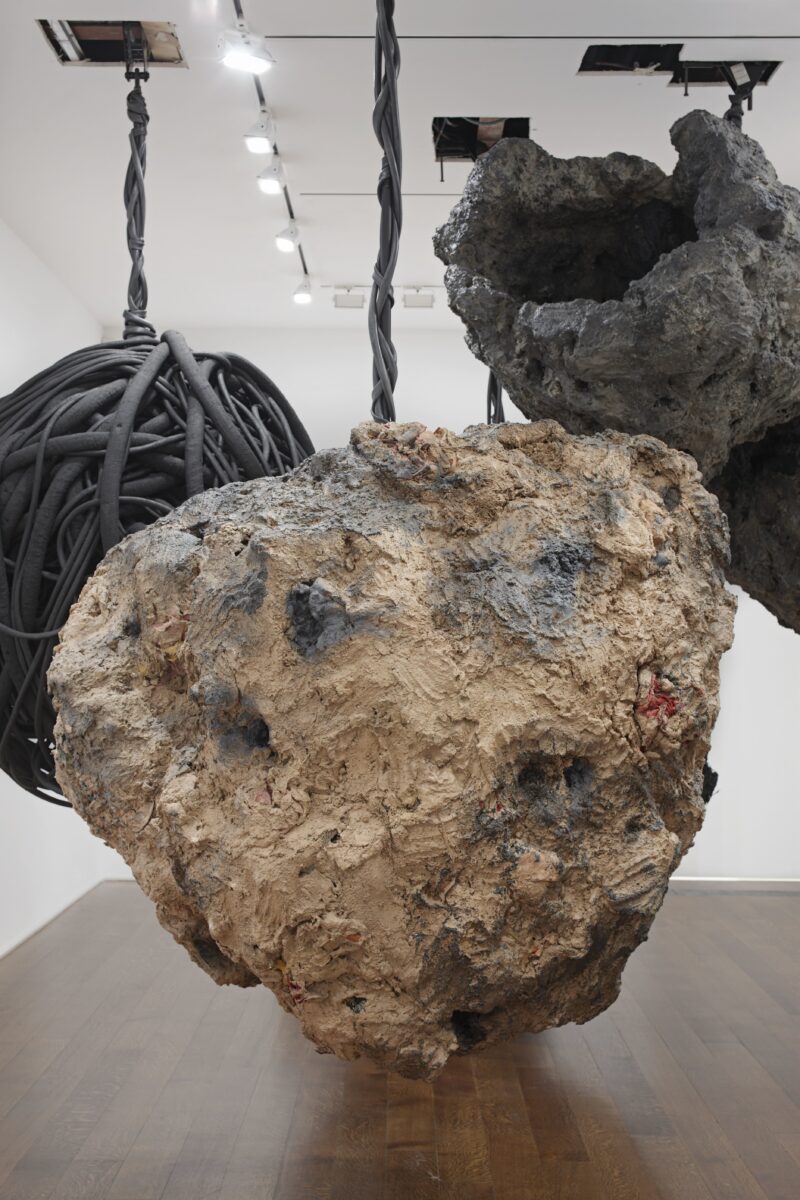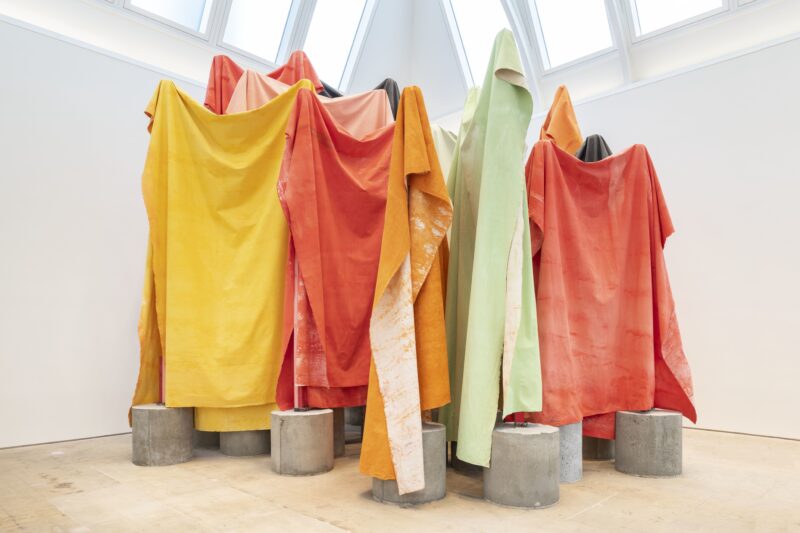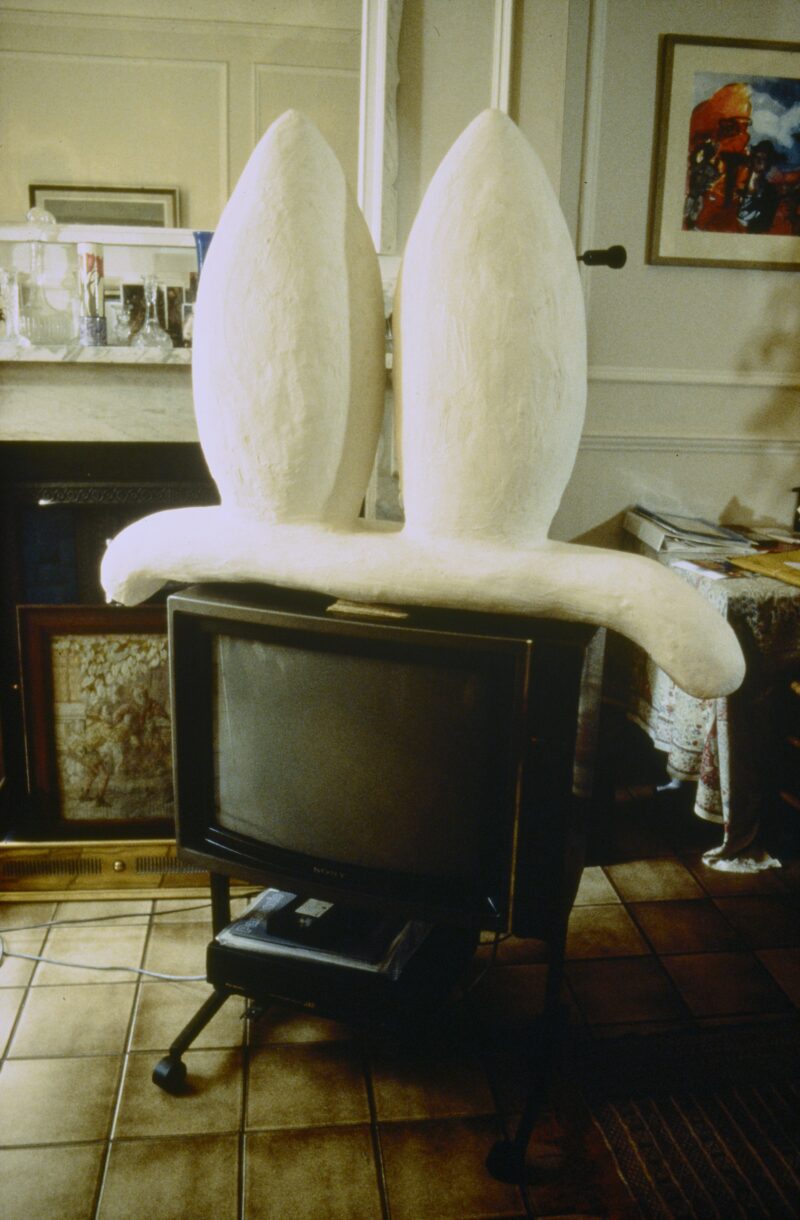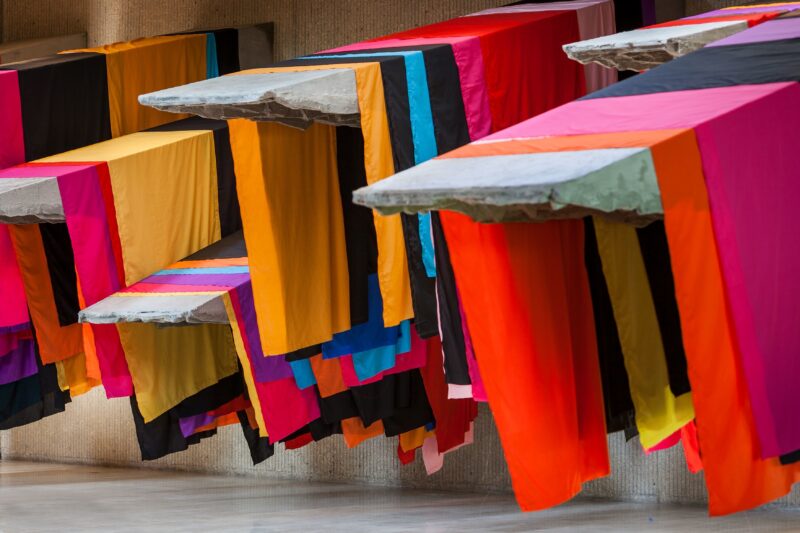 Discover the Action Week: Digital Art Education at Haus der Kunst to the exhibition "Phyllida Barlow. frontier" from 12.7.2021 on, developed by students at the Institute for Art Education at the Ludwig Maximilian University in Munich. All events take place online and are free of charge.