Land is a new sound work by Ukrainian multimedia artist Ihor Okuniev, commissioned by Haus der Kunst for the Terrace Hall.
Working with photography, video and audio, Okuniev's practise is inspired by a fascination with his motherland's nature, customs and traditions. In Ukrainian culture, the land occupies an important place and is one of its main symbols.
Land is a deeply haunting and atmospheric portrayal of the destruction inflicted upon Ukraine since Russia's invasion. Burned forests, ruins of houses, and destroyed armored vehicles dissolve into the environment, as the land absorbs the traces of war.
Since 1 March 2022, Okuniev has dedicated himself to a volunteer organisation, who travel to different regions of Ukraine to deliver essential items and to help people rebuild their houses, witnessing the shattering devastation firsthand.

The first composition consists of five tracks, that are each different in sound and character, but together form one story. Long drones create a harrowing emptiness, as instruments float in and around the composition, unconfined and lost. The final part is symbolically associated with the sun, the beginning of something new. He recalls how the sun would rise over a large destroyed high-rise building, or a decimated house in a village, illuminating the ruins.
The second phase of Ihor Okuniev's composition Land draws the listener into a vast and enveloping space. It reflects natural and man-made landscapes as they are overcome by winter. Okuniev interweaves deep and reverberating atonal sounds with shimmering synths, inspired by his trips through forests and industrial areas near the war zones. Continual missile strikes and shelling of the energy grid across the country have left cities and villages in the dark. At the end of the composition, the warmth of a distorted synthesizer heralds the coming thaw.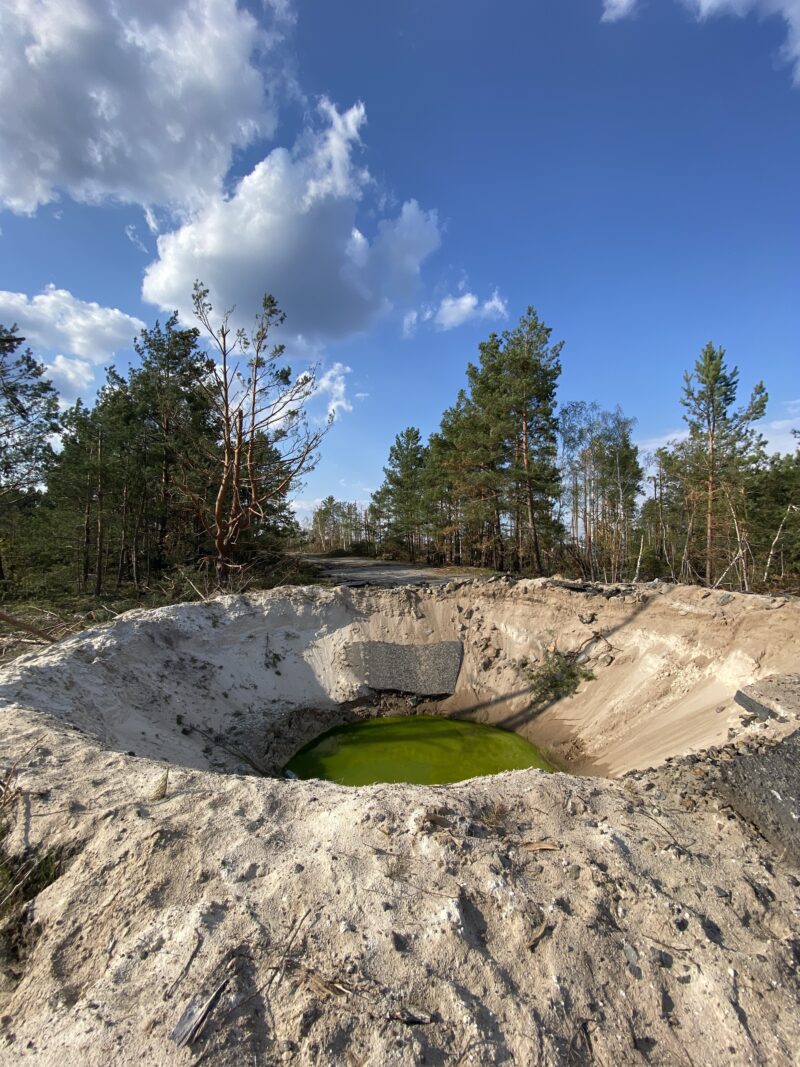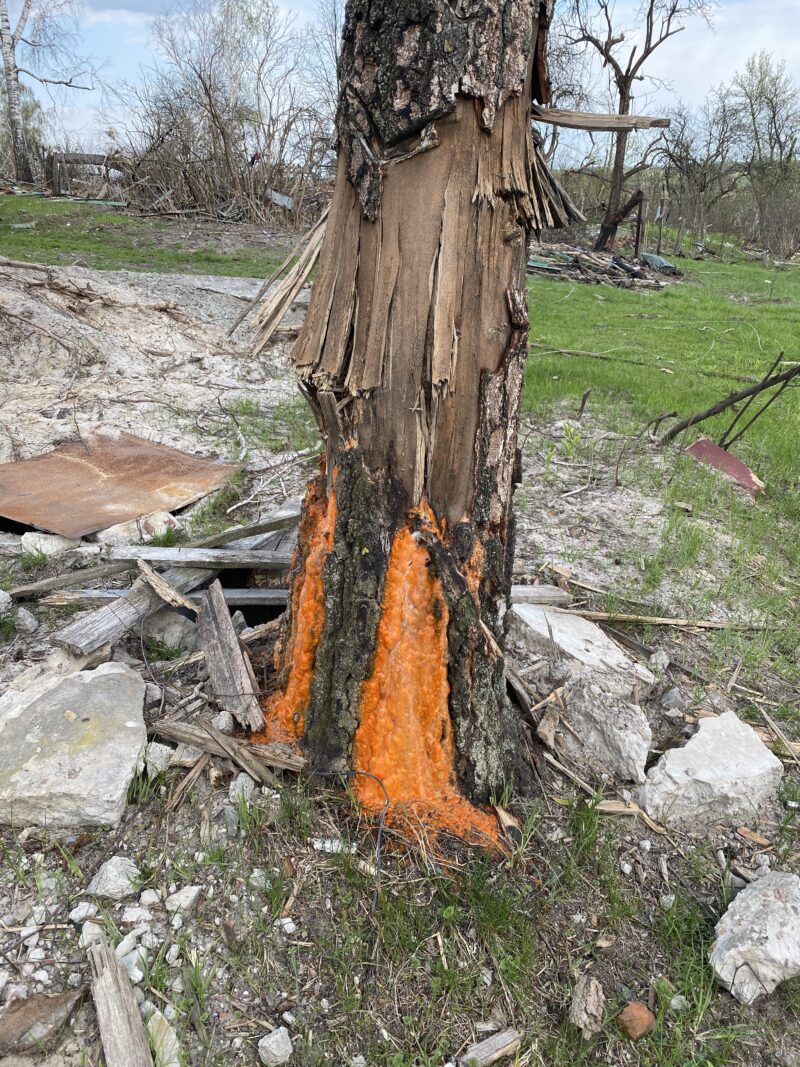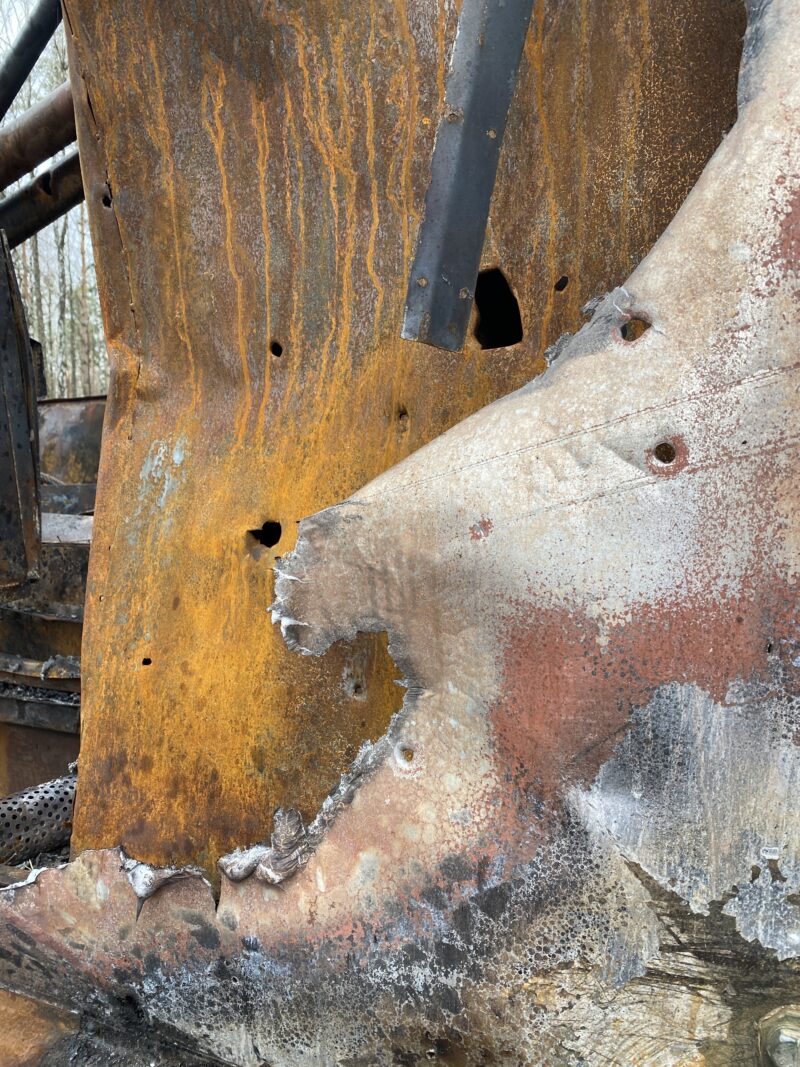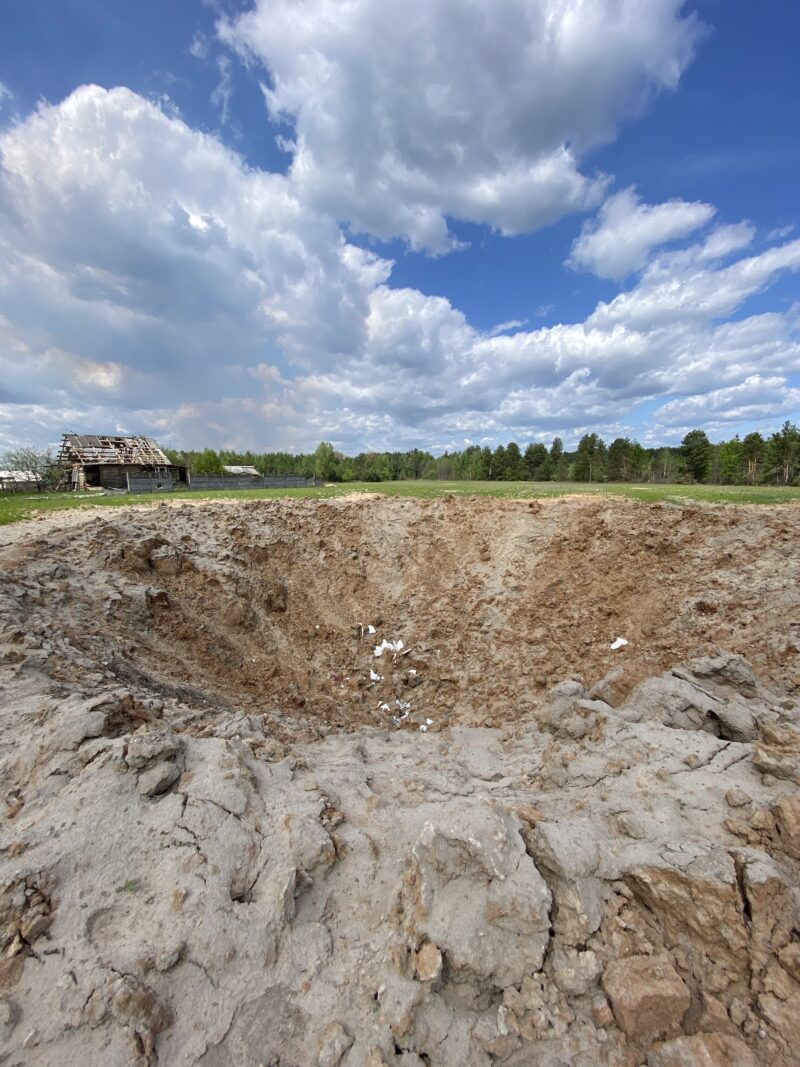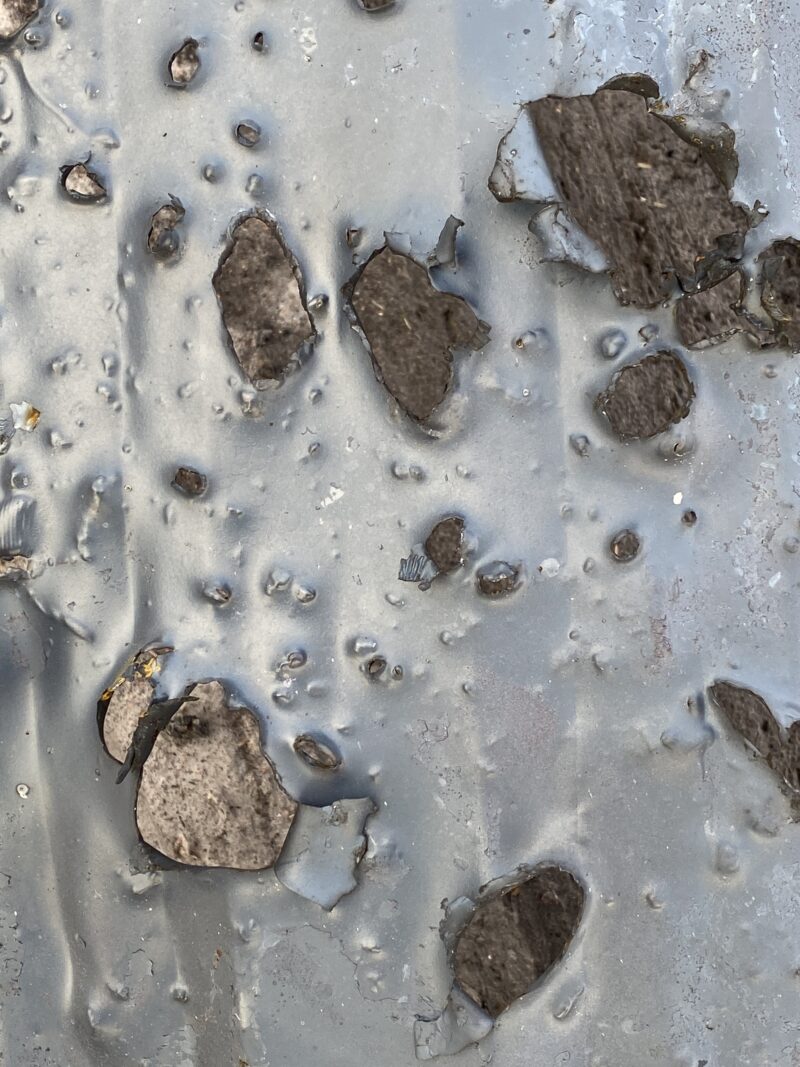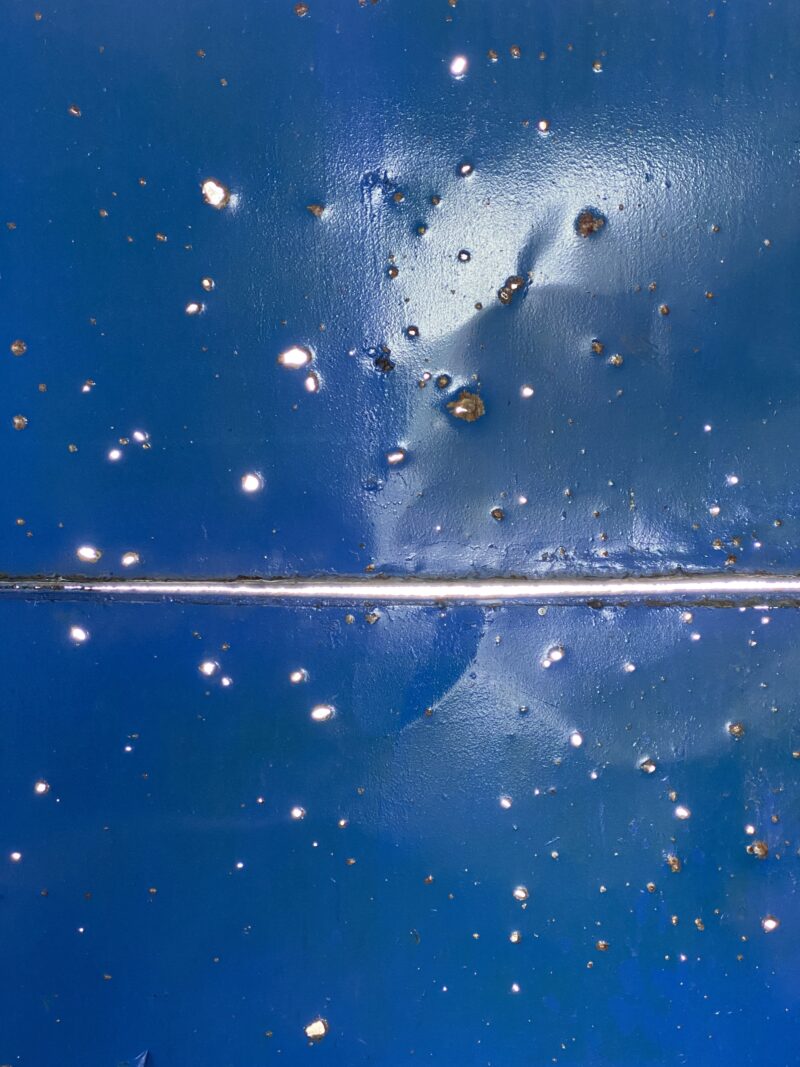 Okuniev's sound work is installed in the Terrace Hall and he has created additional pieces for Haus der Kunst digital content and website.

The commission is part of "Tune", a series of short residencies for artists working with sound, presented monthly at Haus der Kunst and curated by Sarah Miles. The programme unfolds throughout the year, in dialogue with the exhibitions in the museum, and Okuniev's work follows Lamin Fofana's intervention installed between 2021 and 2022.