"Sound contains tremendous amounts of data, and the blending of different frequencies and waves creates the web of energetic fields that connects us all, living and inanimate beings. If we are all music, what music do we project? What music do we collectively project?" Nkisi
Nkisi is the stage name of Melika Ngombe Kolongo, an electronic musician, producer, and visual artist currently based in Berlin and London. Her innovative sound has been presented at many solo and group exhibitions all over the world. For Nkisi, sound is a portal to various forms of experience and comprehension and has a great unifying power. Her performances consist of overlays of African rhythms, hard European dance tropes, and synthesizer melodies. They command electrifying energy.
For "Tune", Nkisi produces an AV installation titled "|Ngo|", which she activates with two live performances. "|Ngo|" is created in connection with a new collaborative project that Nkisi launched this year under the name "The Secret Institute." The participants look at sound and music from a different perspective: not as mere entertainment, but as reservoirs in which the cosmic knowledge of ancient traditions and mythologies is stored.

In the ancient traditions of the Kongo, the invisible worlds are the real worlds; the material worlds are only holographic realities of the emitted vibrations. Nkisi's practice is driven by research and personal relationships with the cosmology of the Kongo. Her AV installation "|Ngo|" is a vibrational chamber where we can experience energy frequencies and connect with subtle dimensions of being. It functions as an acoustic visualization of the Kongolo, the multidimensional cosmic circle and cosmogram of the Kongo.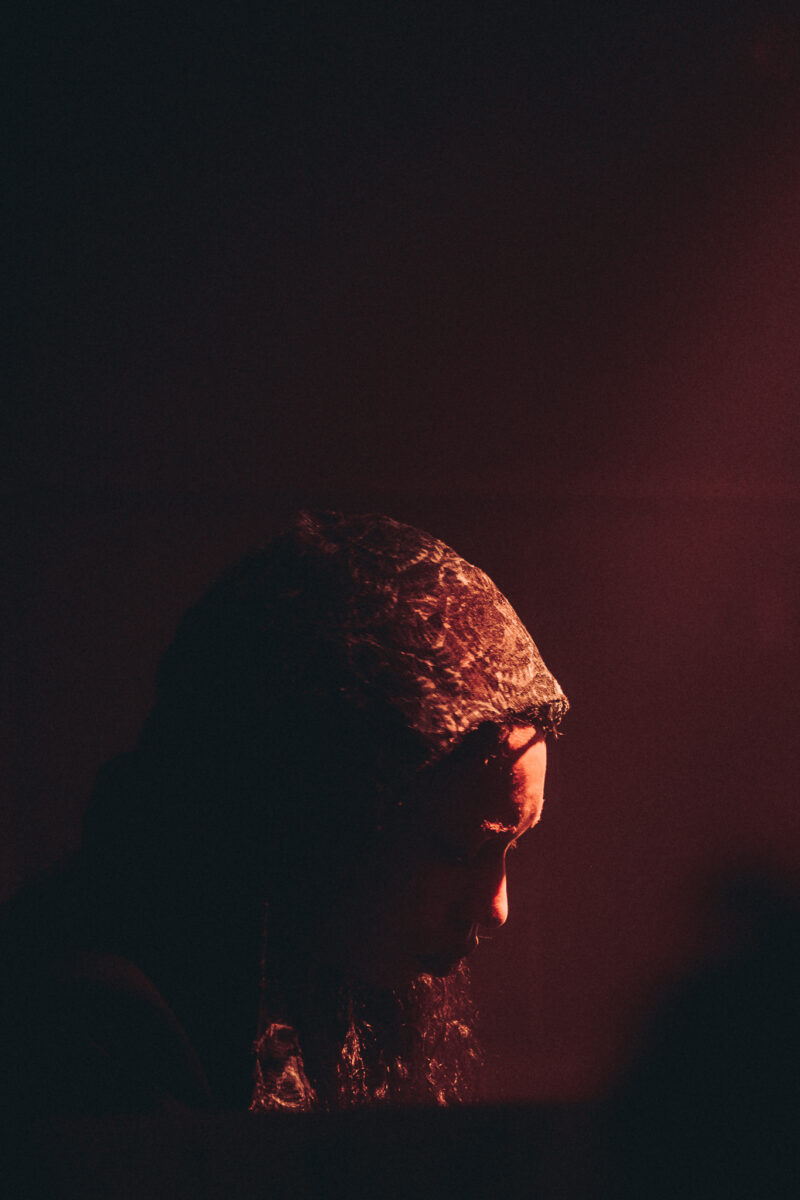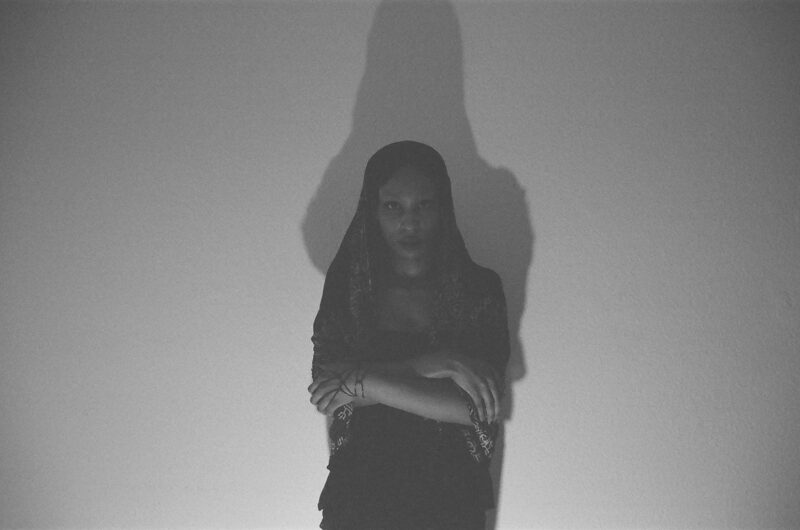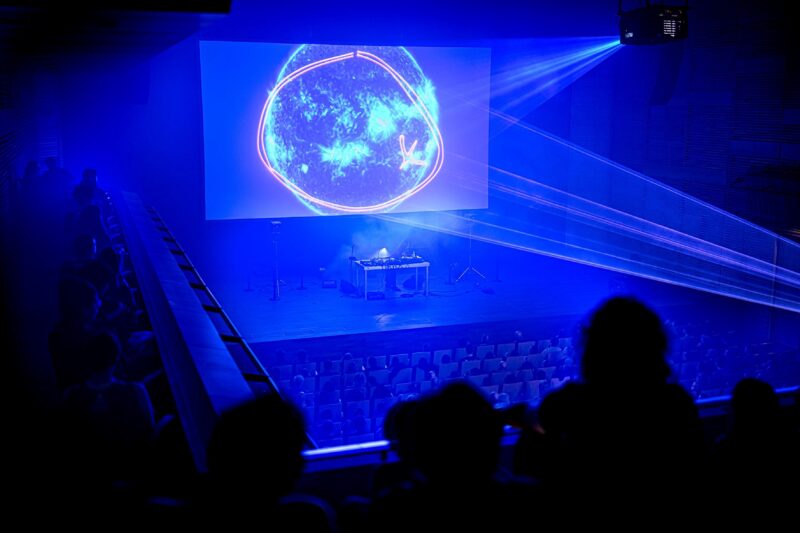 Nkisi uses vibrating metal objects or cymbals as an invisible orchestra and to amplify energy. The cymbals send out their vibrations in every direction, allowing for experiences of expanding consciousness, sonic forms of healing, and quantum communication. Nkisi aims to reorder the hierarchy of the senses to discover how the body and memory are affected by sounds and rhythms, and what lies at the boundaries of our perception.
These central interests also emerge in Nkisi's interdisciplinary collaborative projects, which have been performed at various venues in Europe and the US, for example "Sènsa", which was commissioned for Performa19 at Abrons Art Centre NYC with artists Paul Maheke and Ariel Efraim Ashbel and performed at both the 2019 Venice Biennale and the Green Salon at Berlin's Volksbühne. In her most recent work, "Orb," produced for Light Art Space in 2021, Nkisi invited viewers to listen to a soundtrack of the cosmos. In 2019, in collaboration with Charlie Hope, she produced "The Spiral" for the Tate Modern, creating an environment in which visitors could tune into the connection of sound, image, space, and time to cosmic energies.
In addition to her extensive work as an artist and producer, Nkisi is passionate about creating communities, establishing structures of mutual support, and sharing and exchanging knowledge. Together with ANGEL-HO and Chino Amobi, she launched the independent label and collective NON Records for artists from Africa or the African diaspora. NON was founded in 2015, at a time when electronic music was dominated by tendencies to idealize passivity and distance: 032c magazine spoke of "the big flat now." NON, and especially Nkisi, on the other hand, consider sound as a kind of outsourcing of memory, with sensory depth and intelligence.
Cultural Partner: M94.5