"From the darkness of eternal night, weaving twilight, weaving red through the heat of their voices, they say the ancestors were dancing, singing, "Desnudito, never let the light come/ Desnudito, never let the day arrive", because they knew the approaching sunrise brought the mundo en policia (the policed world)."
Chuquimamani-Condori is an artist and musician of the Pakaxa Aymara nation, who has also released work under her state name, Elysia Crampton Chuquimia. Her work focuses on questions of sovereignty, physics, and queer resistance, interweaving the past and present in a tone that both celebrates and mourns the "cacophony of the first aurora."
Chuquimamani-Condori's releases are knotted with traditional Aymara knowledge and praxis, including the notion of the dead "re-speaking" with the passage of each song as well as taypi or the center where "spacetimes co-mingle" as an attestation of nonlinear time and inseparability. Her sounds emerge between the horizons of American west coast post-minimalism as well as autochthonous Andean Aymara music, and her recent LP, ORCORARA 2010 (2020), originally debuted at the Biennale de l'Image en Mouvement 2018, interweaves acoustic guitars, droning synthesizers, piano and spoken word and guest singers.
Her brother Joshua Chuquimia Crampton is an LA-based Aymara guitarist, composer and multi-media artist whose most recent releases include 4 (2021) and The Heart's Wash (2020), a full-length project of solo guitar compositions that are as meditative and wandering as they are viscerally raw and immediate.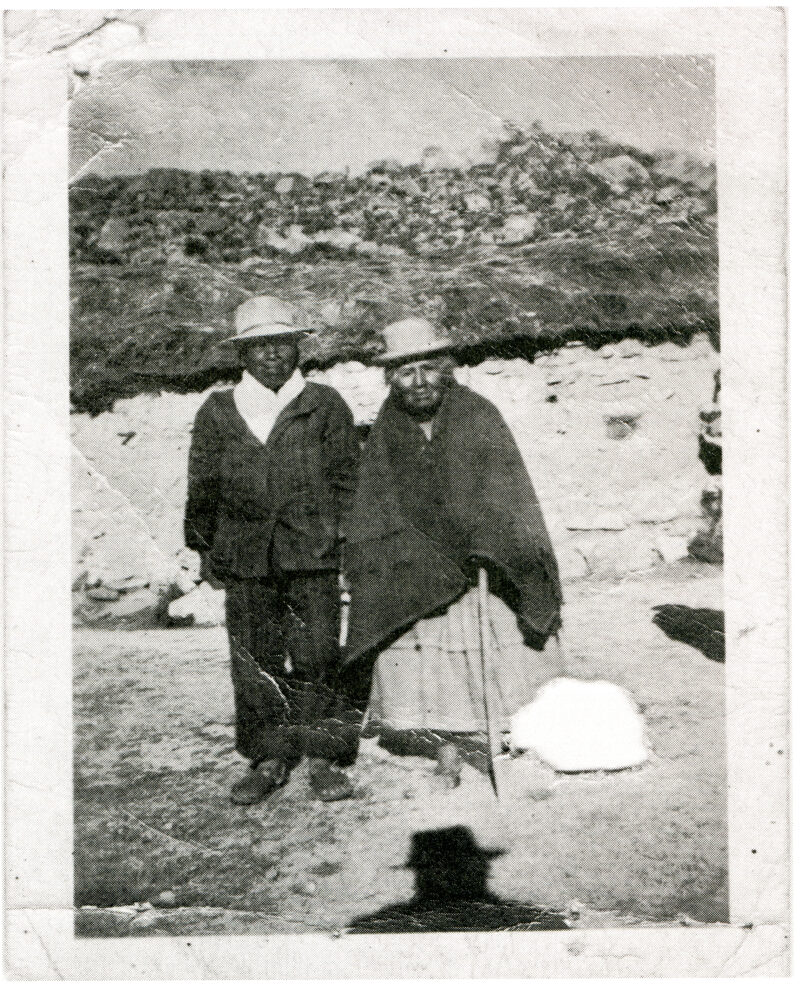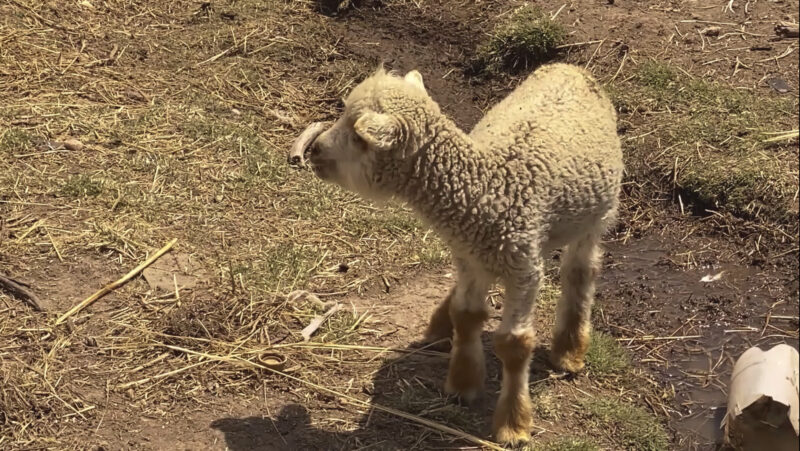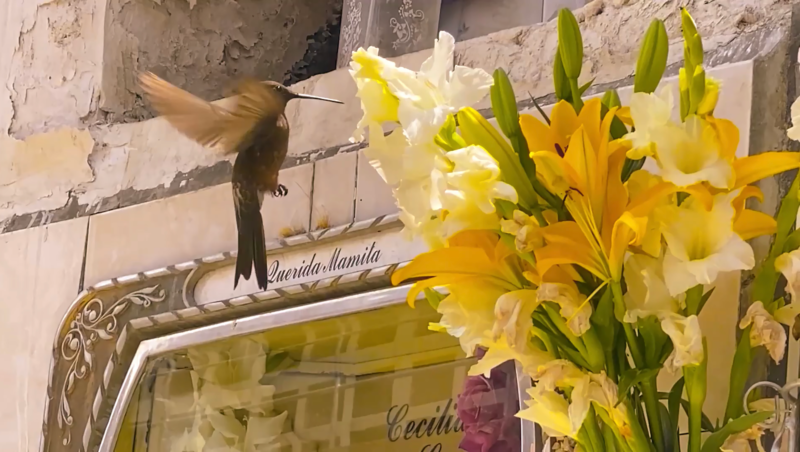 Haus der Kunst co-produces their first film commission, alongside Auto Italia and Centre d'Art Contemporain Genève. Amaru's Tongue: Daughter, produced and directed by Chuquimamani-Condori and Joshua Chuquimia Crampton will be premiered at Haus der Kunst and simultaneously screened in London at Autoitalia during Frieze week. In the film the artists enact a ceremony for their grandmother and explore their family's rituals around death. Underpinned by the indigenous nation's abolitionist traditions as inseparable from the Black radical tradition, the project attests to different spacetimes and ways of imagining as 'abolition geographies' (Ruthie Wilson Gilmore, 2017).
Chuquimamani-Condori will present an introductory lecture on the themes of the film, and together with Joshua Chuquimia Crampton, will also present a live music performance in the West Fluegel, with their film being installed in the South Gallery for ten days. The artwork for the TUNE programme is an image by Joshua Chuquimia Crampton, with the snake representing several of the themes presented throughout the film.