The exhibition examines the vibrant and turbulent postwar period as a global phenomenon for the first time in recent exhibition history. In eight dramatic chapters, the exhibition guides visitors through the first 20 years following the end of World War II, demonstrating how artists coped with and responded to the traumas of the Holocaust, the atomic bombs on Hiroshima and Nagasaki; how the two political blocs of the Cold War exploited the arts and created competition between realism and abstraction, and how displacement and migration produced new cosmopolitan contexts across the world. The postwar period also marked the end of European colonial systems; the rise of nation-building, decolonization and liberation movements; the partition of countries in Europe, Asia, and the Middle East; as well as the civil rights movement in the United States. These changes unleashed an incredible energy visible in the art of the time. New technologies began to pour into everyday life; the space age fascinated artists as well as the masses, opening up a completely new and dynamic field of artistic consideration.

As an in-depth, global study, the exhibition shows painting, sculpture, installation, collage, performance, film, artist books, documents, photography, in total more than 350 works by 218 artists from 65 countries.
Under the patronage of Frank-Walter Steinmeier, Foreign Minister of the Federal Republic of Germany

"Postwar: Art Between the Pacific and the Atlantic, 1945–1965" is generously supported by the Kulturstiftung des Bundes, the Art Mentor Foundation Lucerne, and Goethe-Institut.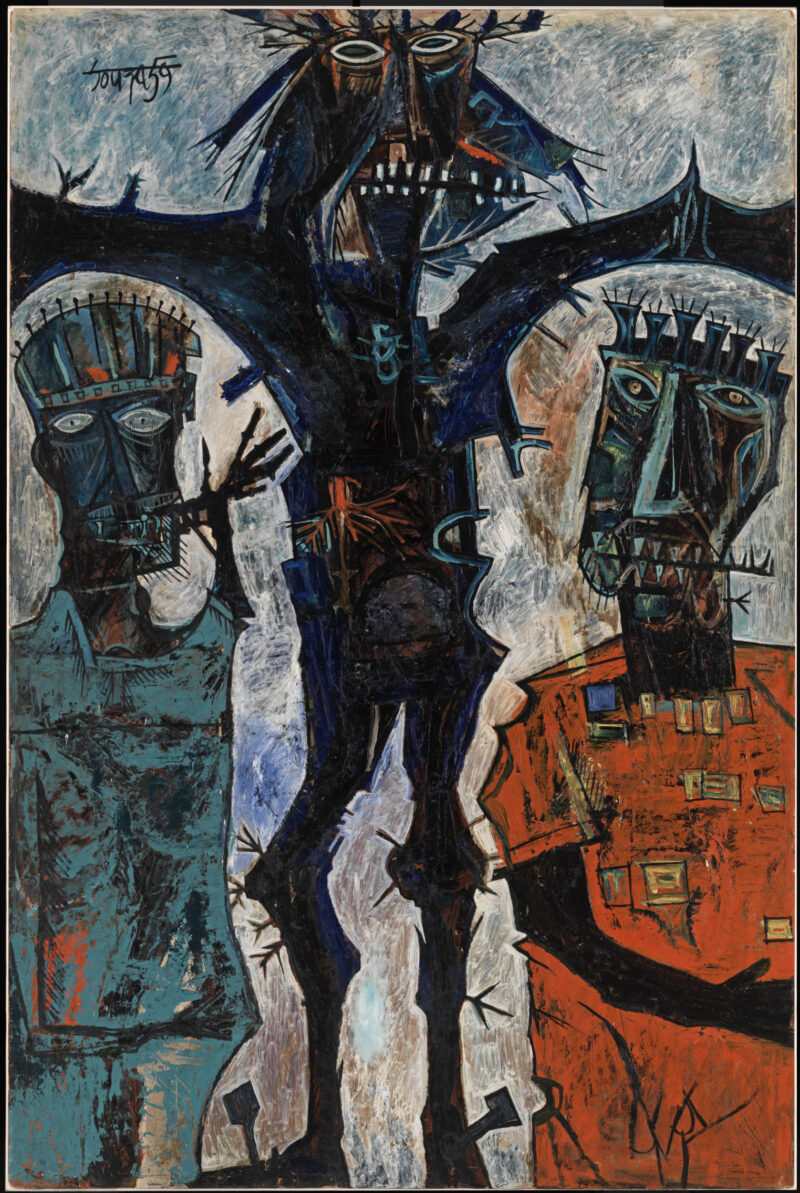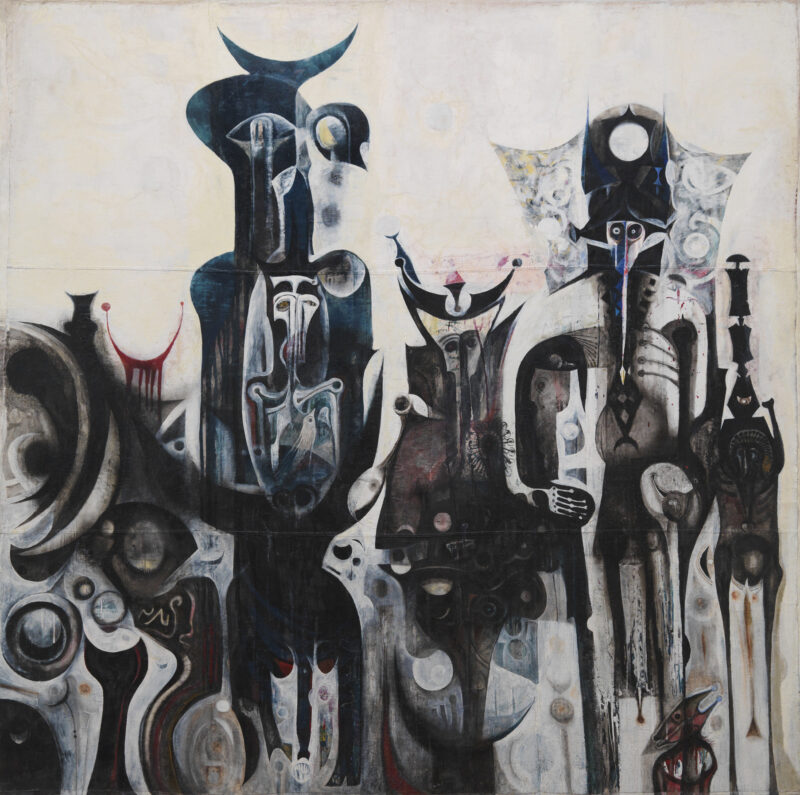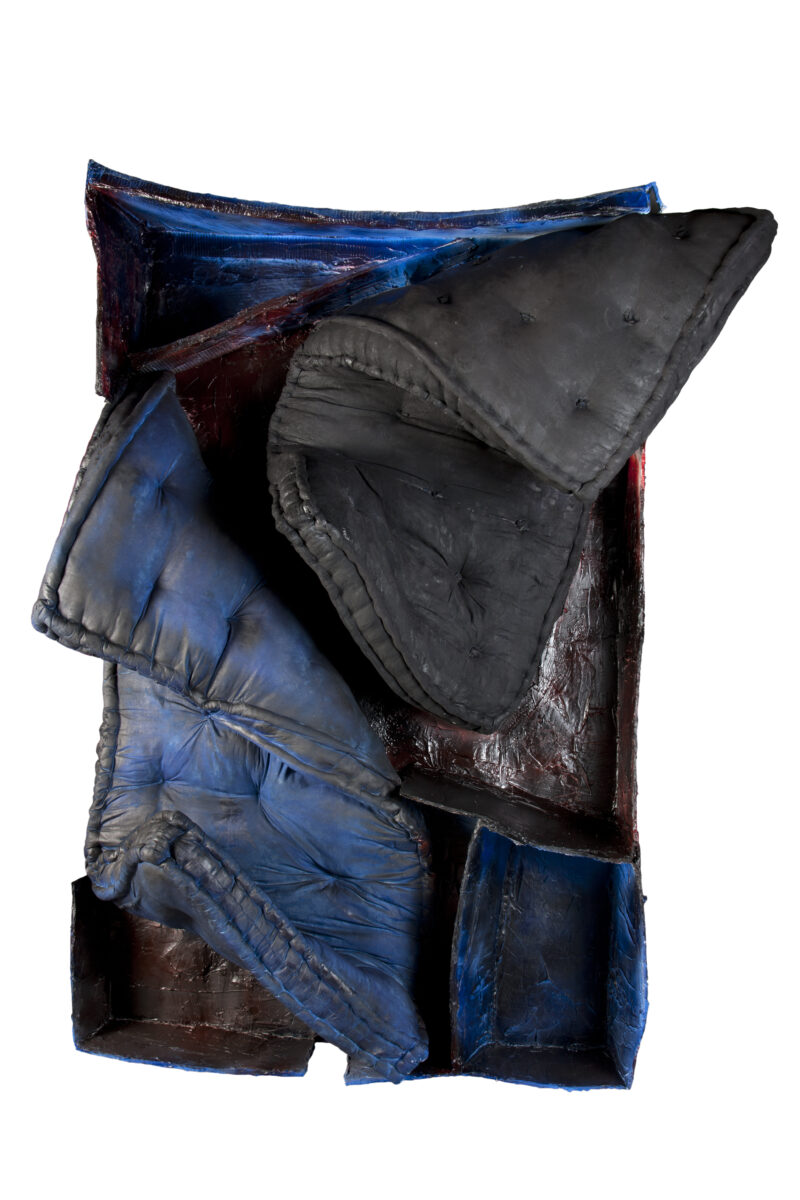 Microsite for the exhibition: postwar.hausderkunst.de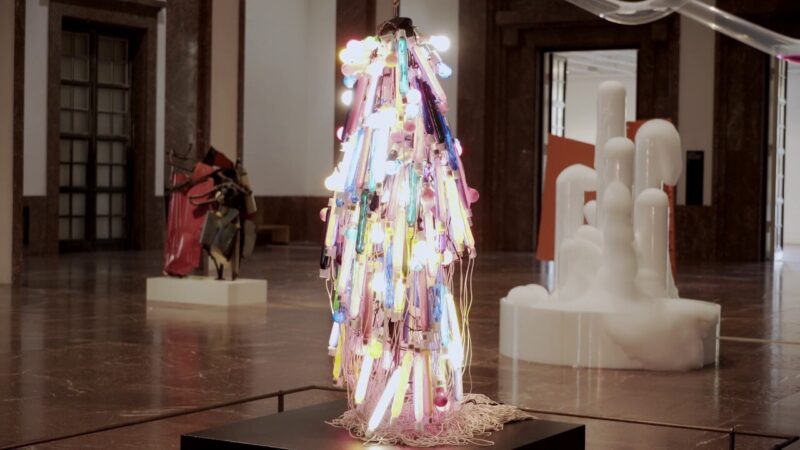 The video allows a closer look at the works in the exhibition and its structure, commented by the three co-curators of the exhibition, Okwui Enwezor, Katy Siegel and Ulrich Wilmes.