With more than 150 works from all creative periods, Haus der Kunst honors Miriam Cahn's artistic career, which has spanned more than five decades. Her work provokes a discussion about new images of the body and humanity today through painting.
In her pictorial worlds, the Swiss artist Miriam Cahn (*1949, Basel) pushes for the abolishment of social norms and counters the traditional representation of the female and gender-specific roles. From her early works, which were strongly influenced by feminism, to her later creations, the focus of her painting has been the body. Clearly outlined in its contours, the body nevertheless dissolves into its surroundings. In her thinking, the artist often explores the boundary between inside and outside and what actually constitutes being human. Recurring themes within her work are complex interpersonal relationships, family constellations, women in society as well as refuge, war and violence. The artist pictures humans — irrespective of gender — in all their fragility. Parti-cularly in her later oil paintings, the artist finds new ways of depicting the fragmentation of identity beyond binary gender discourses.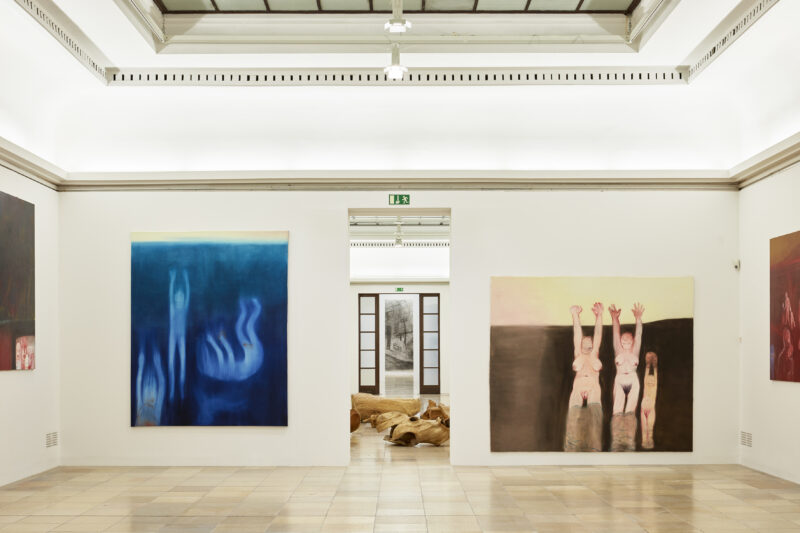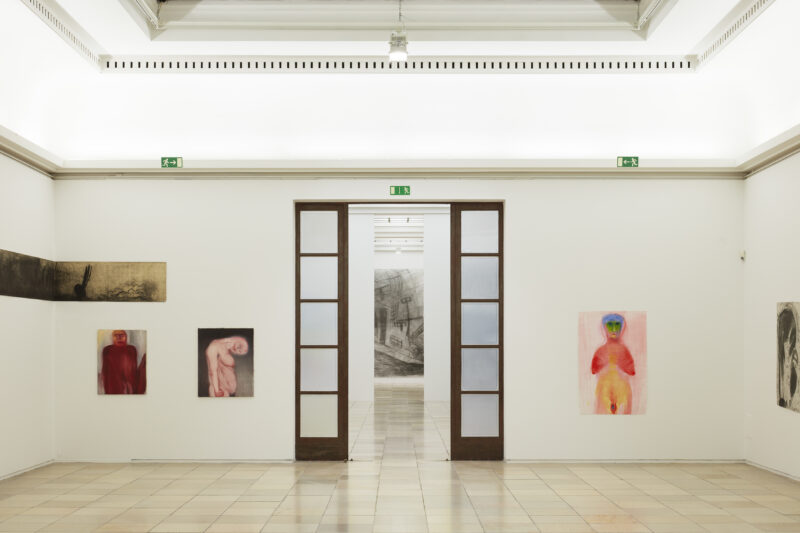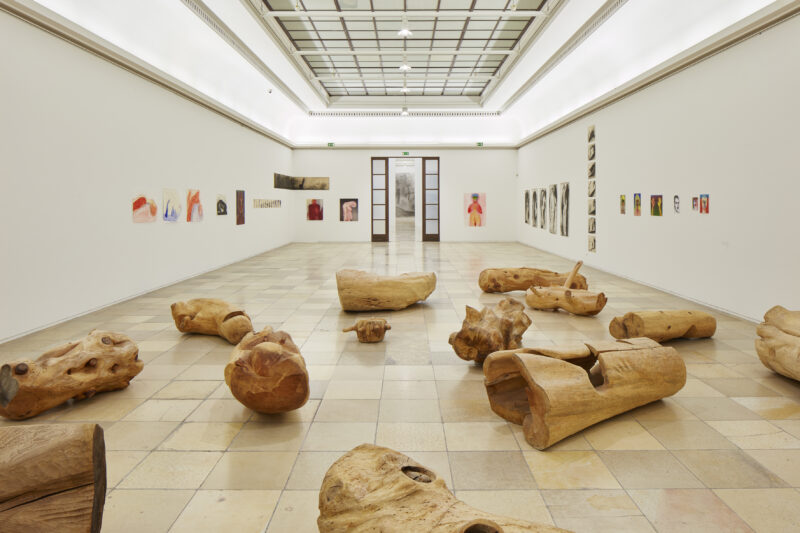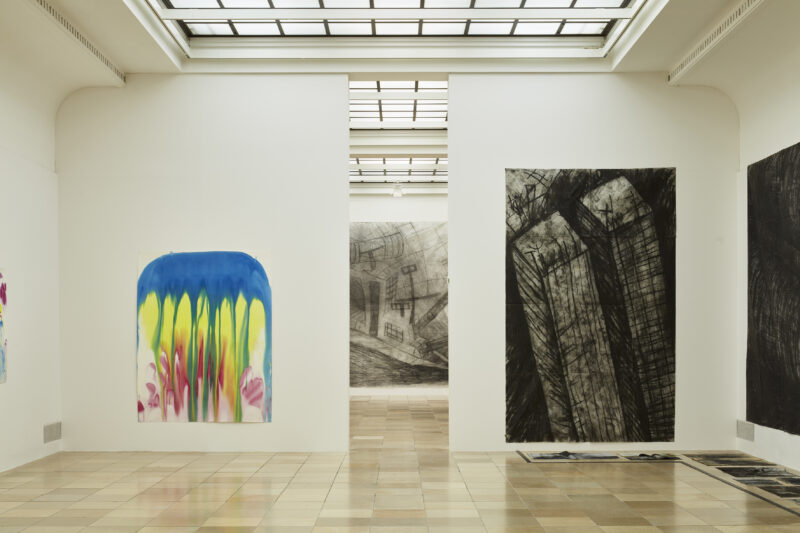 The exhibition brings together key works from all phases of Cahn's oeuvre, from the artist's early Super 8 films, sculptures, larger-than-life chalk drawings and watercolors, to the oil paintings which constitute her main body of work.
Cahn questions traditional societal, collective ideas and challenges the standardization of society. Her focus ranges from the initial development of new portrayals of the body to the disclosure of the current entanglement of people in the web of economic and ideological contexts.
The exhibition is realized in cooperation with the Kunstmuseum Bern and the Museum of Modern Art, Warsaw. A publication by Haus der Kunst will accompany the exhibition.
Curated by Jana Baumann