Haus der Kunst presents a new site-specific exhibition by the Japanese collective Dumb Type. Founded in 1984 by students from Kyoto City University of Arts, Dumb Type's multifaceted installations and performances often deploy cyberpunk imagery in order to critique a highly "informatised" consumer society that is concurrently rendered passive or mute via the unceasing deluge of data and technological development: individuals who are "overwhelmed with information yet unaware of anything" (Teiji Furuhashi). Through this approach to communication – often working across multiple languages, speaking in gibberish or attempting to communicate indirectly via technology – Dumb Type have always pushed back against attempts at compartmentalisation; either with respect to the group's practitioners, or to their work across hitherto immutable categories such as those of nationality, gender or ableism.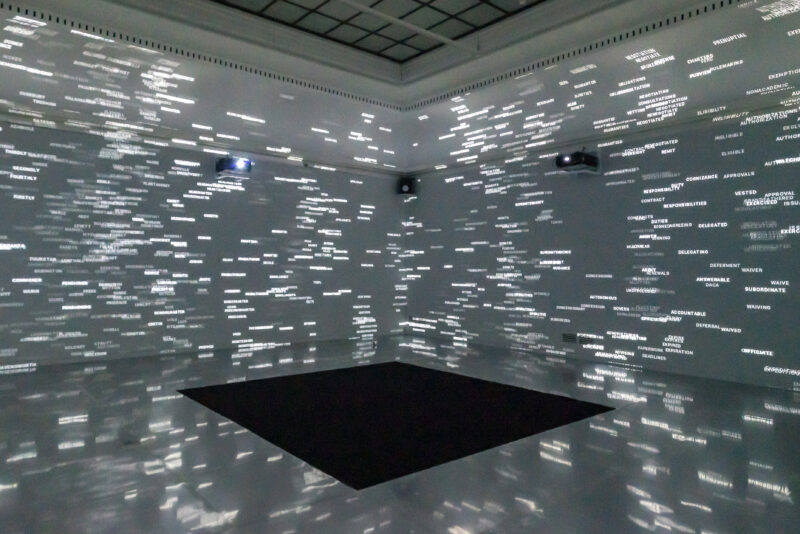 At the centre of Dumb Type's expansive practice is an ongoing concern with the intersection of technological progress and the body. Drawing upon both the tradition of art collectives such as Jikken Kōbō (1951-57), Gutai (1955-72), and Hi-Red Center (1963-64), as well as deploying the confronting strategies of Butoh or Angura theatre, Dumb Type's visionary performances and installations have been at the leading edge of debates concerning identity and sexual politics in Japan and the wider world; directly confronting audiences with taboo subjects such as identity formation, the pervasiveness of surveillance/communication technologies, or the trauma wrought by global health crises such as HIV/AIDS (an endemic which tragically claimed the life of one of their founders, Teiji Furuhashi, in 1995).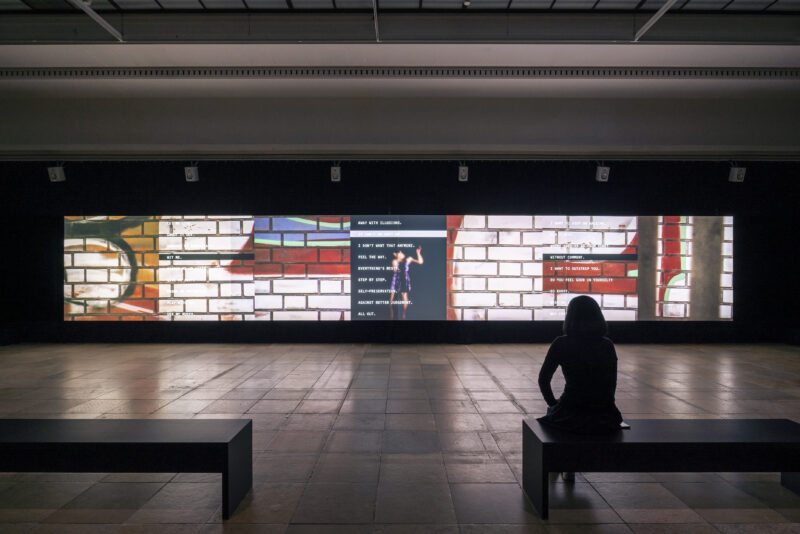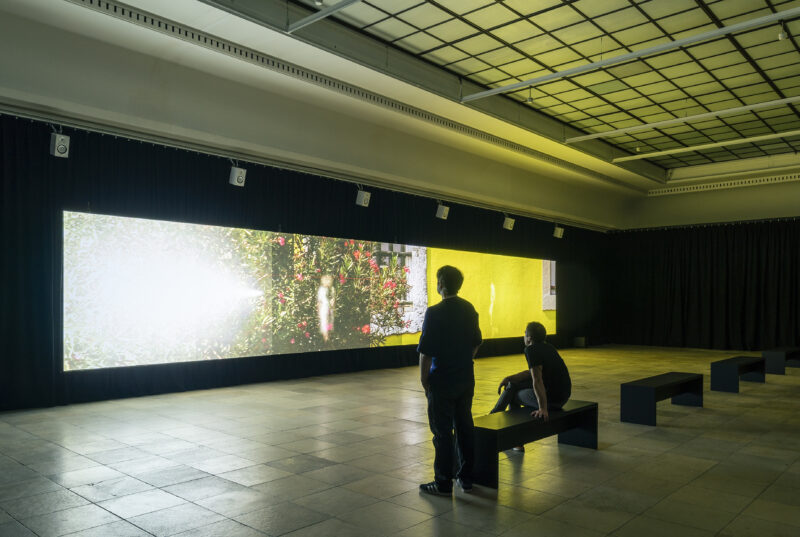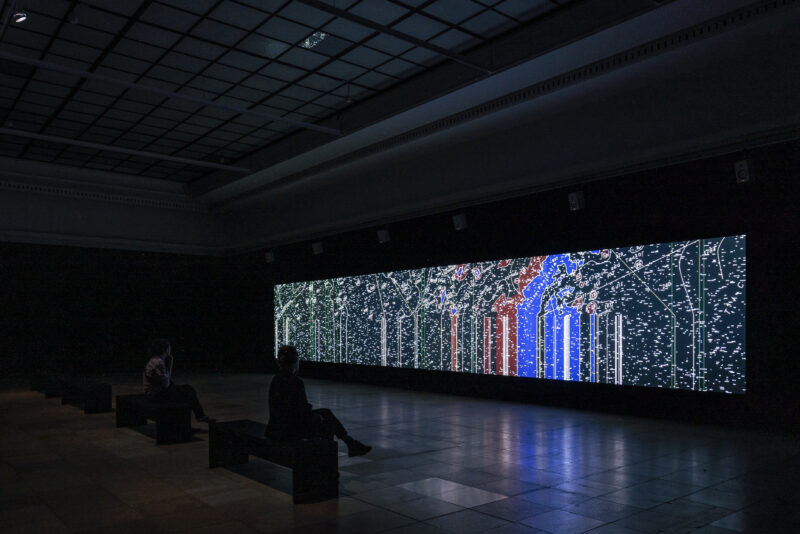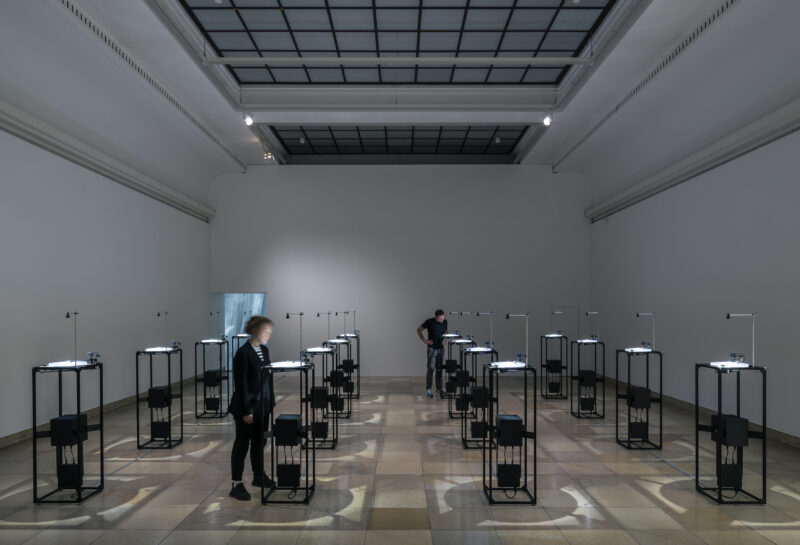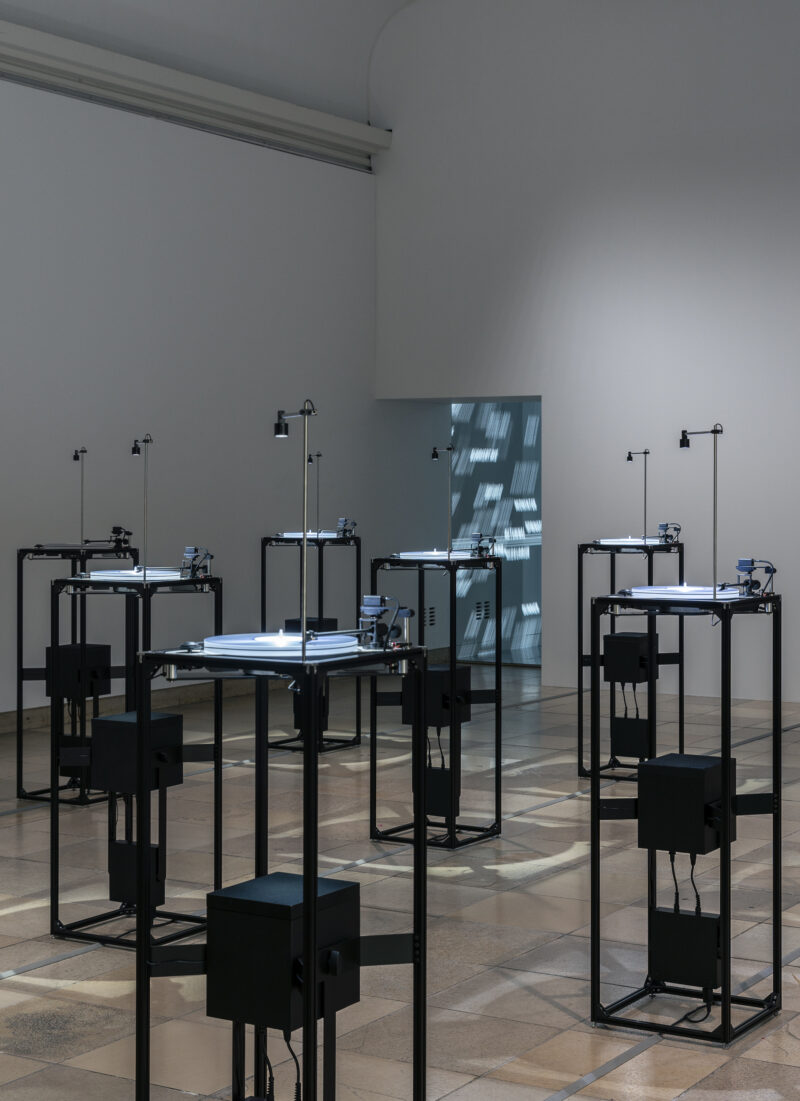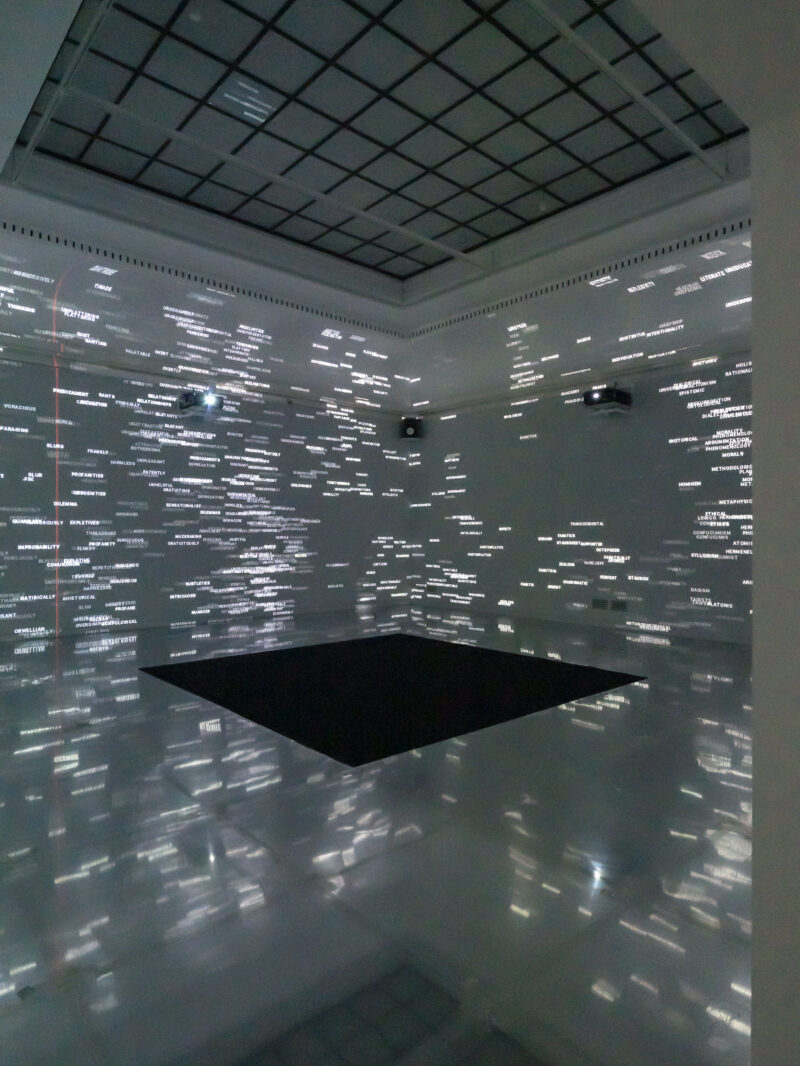 Centred on three specially conceived installations, the exhibition at Haus der Kunst critically interrogates the manner in which digital media and technology now constitute a formative and irrevocable part of lived experience; conflating the past with the future, desire with despair. Comprising a monumental multimedia reimagining of several past performances – an immersive, spectacular installation that probes the dizzying banality of AI-inflected speech formation, as well as an operatic sound sculpture of field recordings especially created by Ryuichi Sakamoto for Haus der Kunst – the exhibition compels viewers to engage in alternating acts of attentive listening, reading and watching. In so doing, the presentation recalls the state of liminality ("ma" in Japanese), a state of inertia or nothingness that is principally derived from a surfeit of meaning. This has been central to many practices that interrogate the effects of digital technology and human consciousness.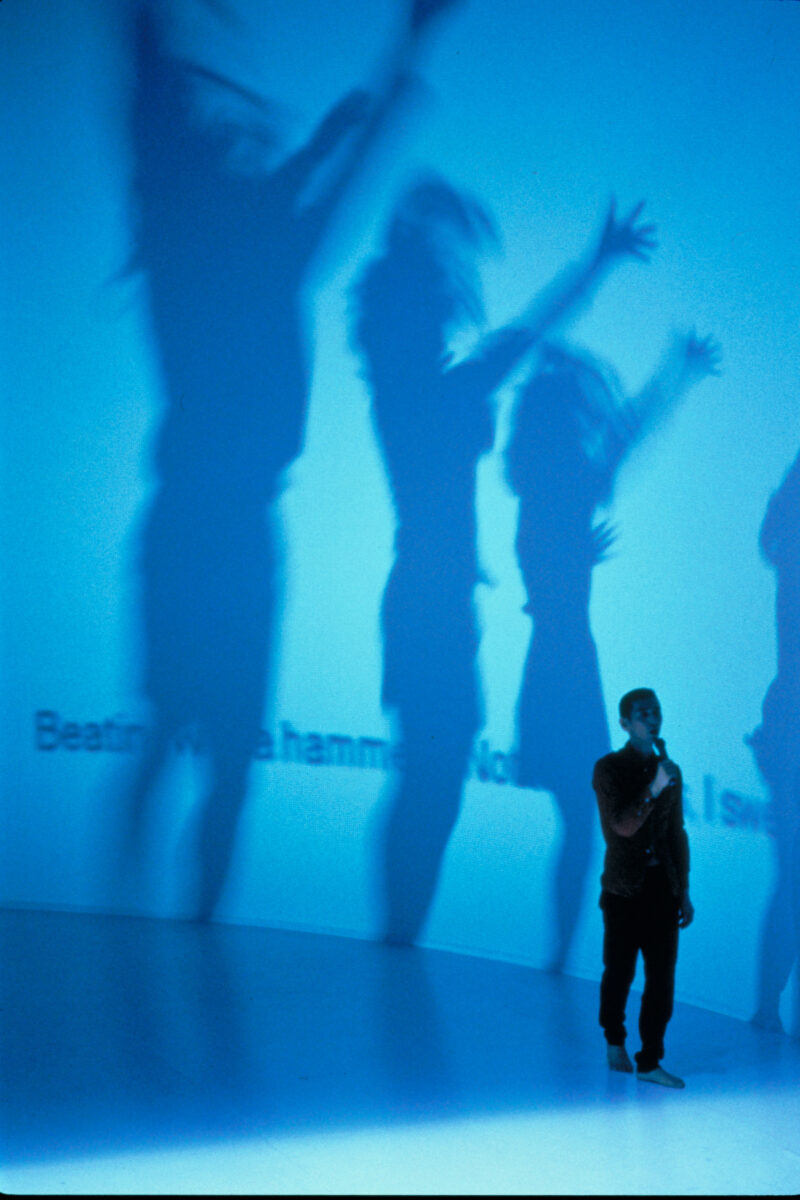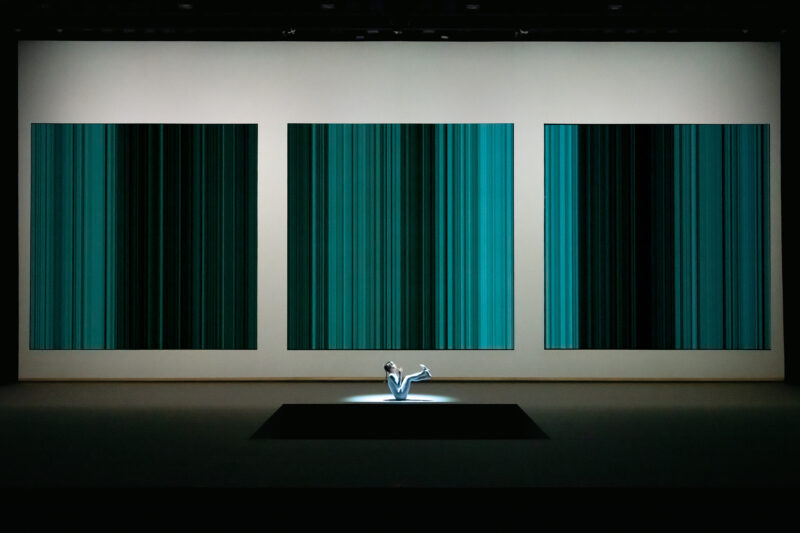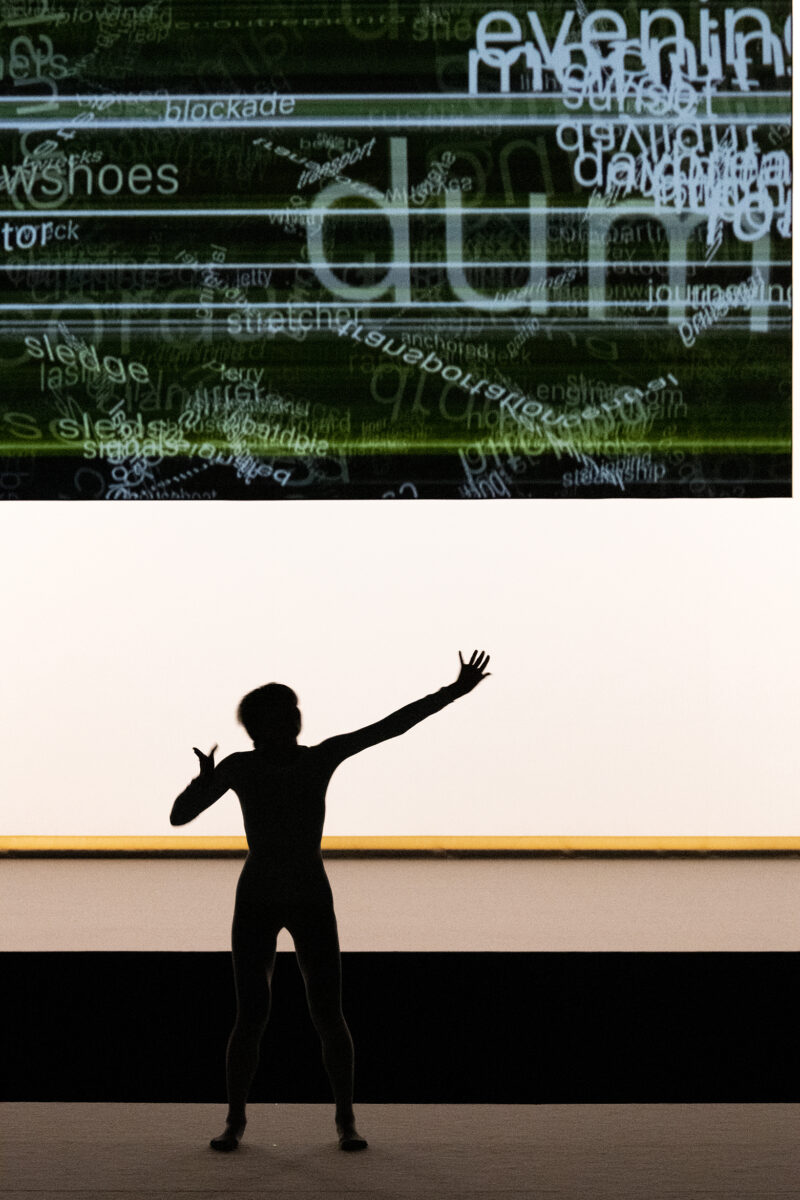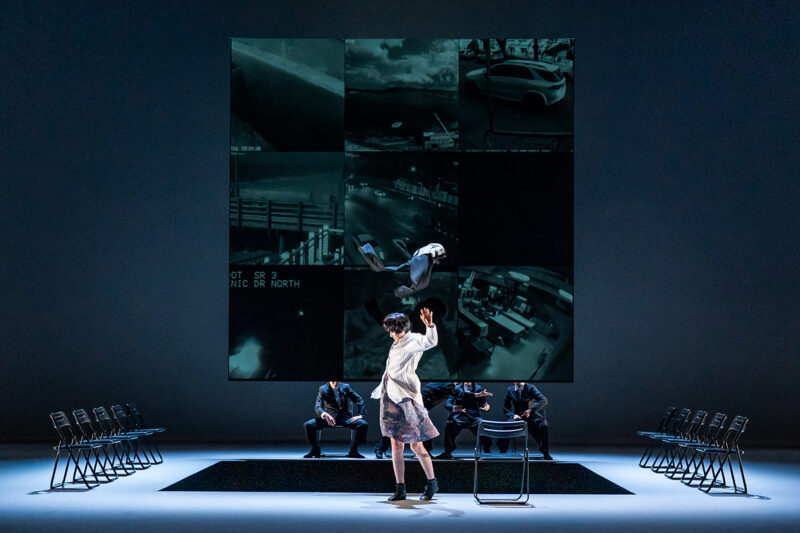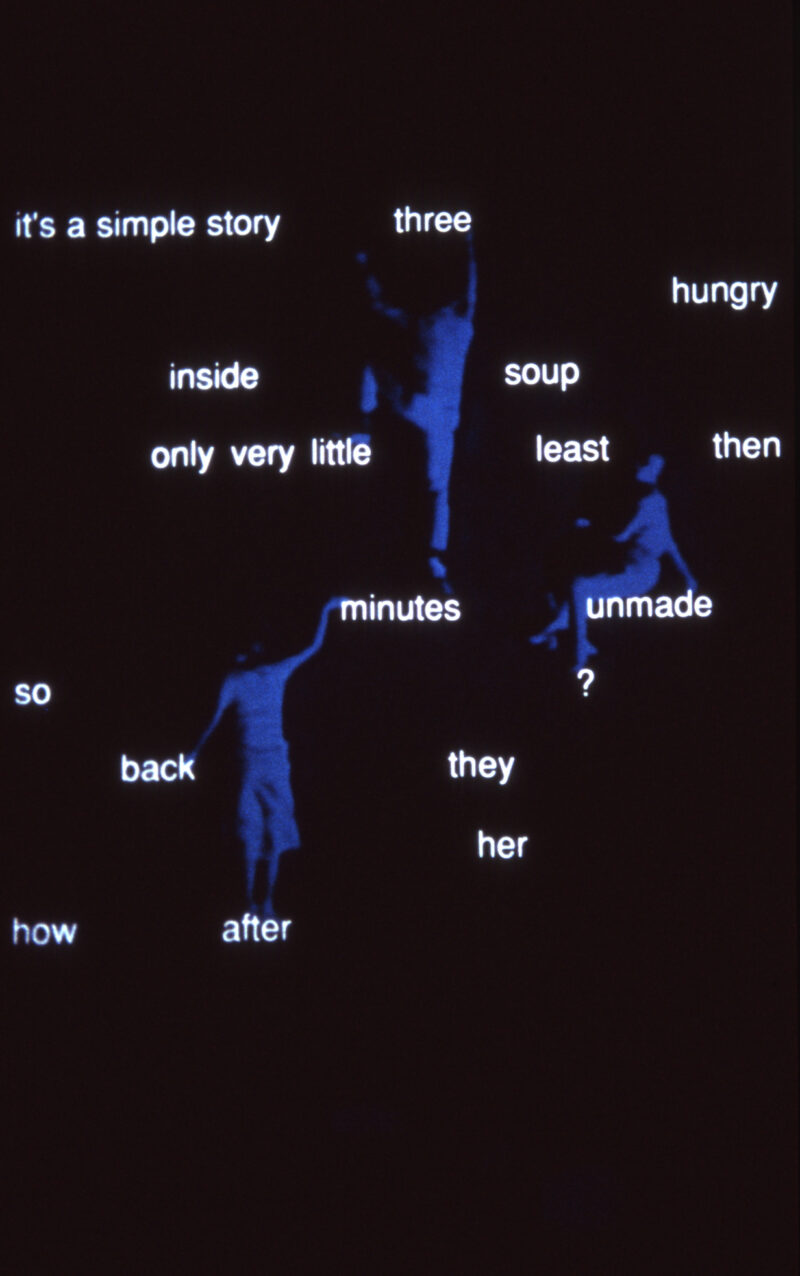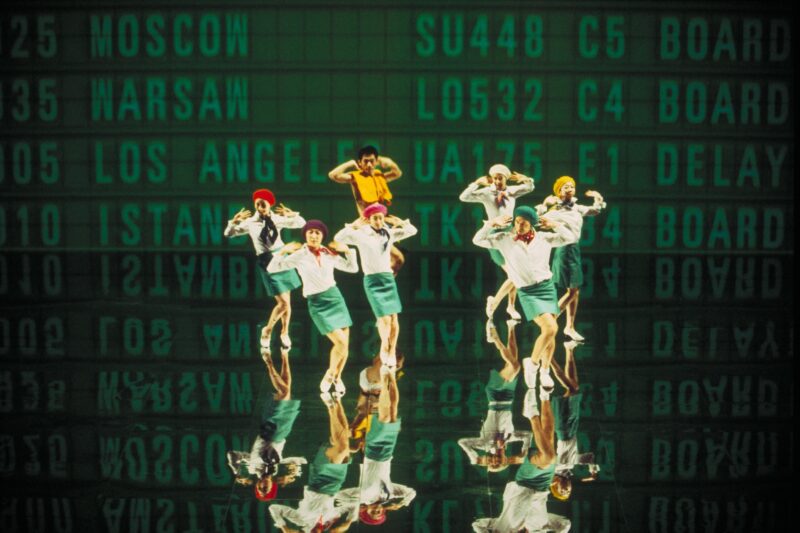 Dumb Type's approach to performativity, chance, and the powerful influence of technology on our human existence was decisively influenced by the Japanese artist Fujiko Nakaya, which has led to several collaborations over the years. With "Fujiko Nakaya. Nebel Leben", Haus der Kunst is currently showing the first comprehensive survey exhibition of the visionary sculptor outside of Japan.
Curated by Damian Lentini with Luisa Seipp