The heterogeneous work of architect David Adjaye (b. 1966) comprises approximately fifty built projects – from luxury shops and museums to libraries and social housing. His most recent commissions include the design of the National Museum of African American History and Culture in Washington, D.C., as well as the National Museum of Slavery and Freedom in Cape Coast, Ghana. The buildings of the Ghanaian-British architect are often developed in collaboration with artist friends, including the homes he designed for Chris Ofili, Sue Webster and Tim Noble, and Lorna Simpson and James Casebere.
Adjaye's private structures play with the contrast between hermetically sealed fronts and unexpectedly generous openings in the back, thereby accommodating the owners' need for a private retreat. In contrast, as open and permeable structures, his public buildings are socially effective architecture. Unlike structures of pure functionalism and iconic monumentality, they approach their users rather than patronizing them. Adjaye often uses materials that change color through their exposure to light, take on different textures due to varying weather conditions or provoke viewers to touch them because of their distinctive tactile qualities. They thereby also engage sensually in a dialogue with their audience.
"David Adjaye: Form, Heft, Material" will be on show at The Art Institue of Chicago from 19.09.15 to 03.01.16.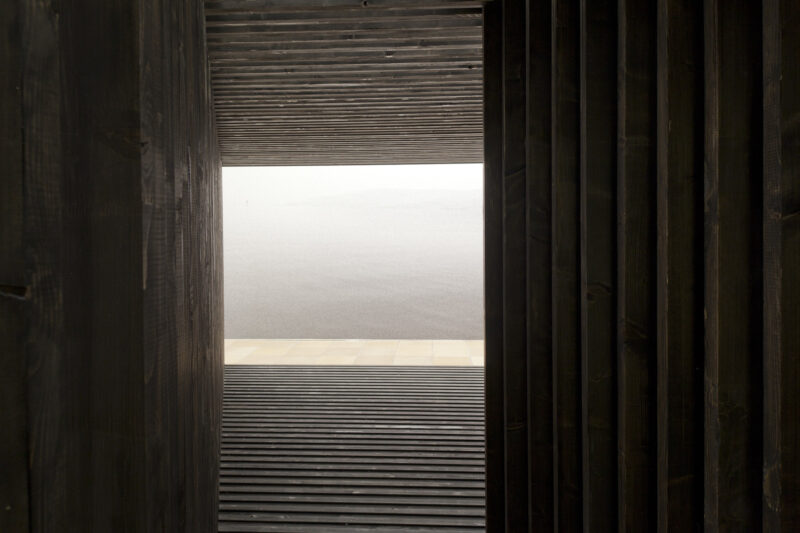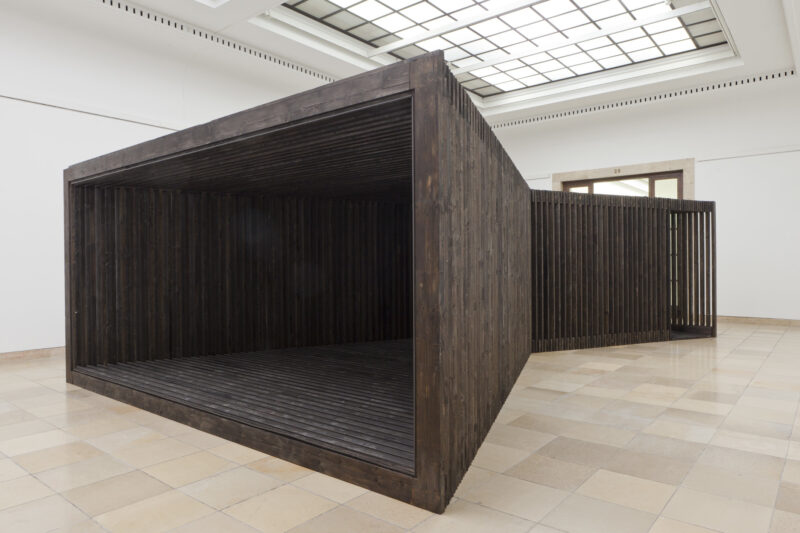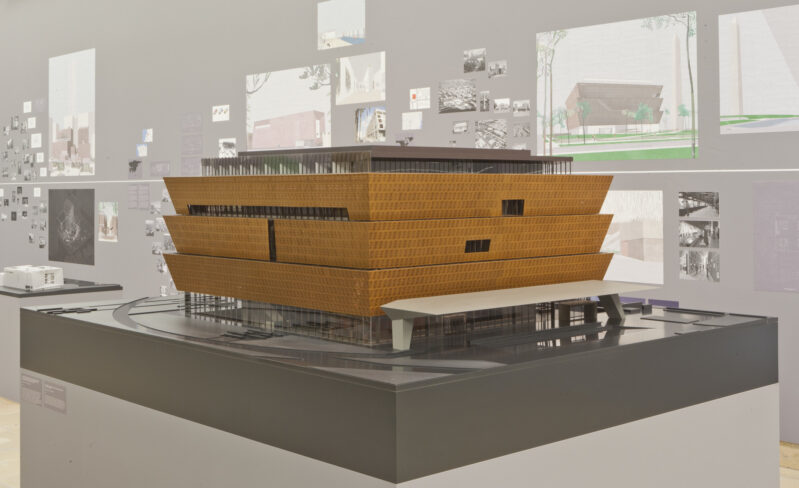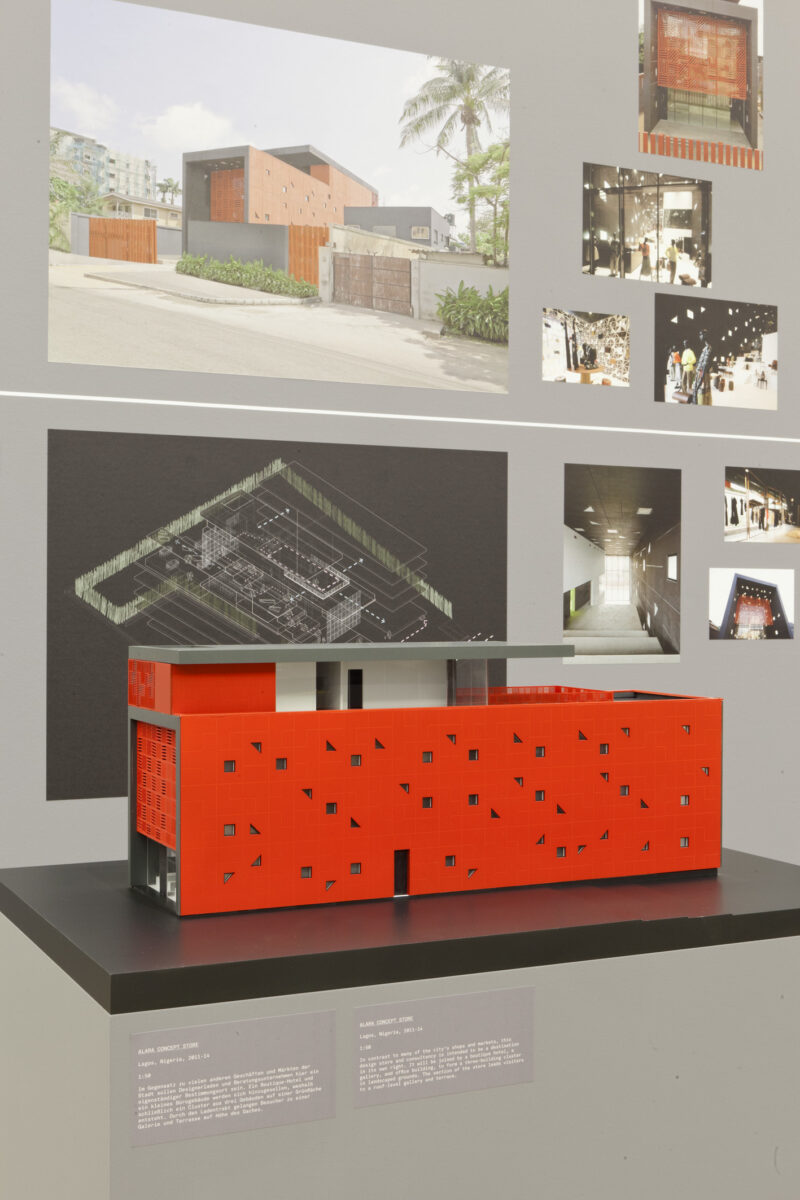 The survey exhibition, the most extensive of Adjaye's career, is organized by Haus der Kunst and Art Institute of Chicago. It is curated by Okwui Enwezor, director of Haus der Kunst, Munich, and Zoë Ryan, John H. Bryan Chair and Curator of Architecture and Design at the Art Institute of Chicago.