The exhibition "Image Counter Image" presents artistic positions that focus on the critical analysis of violent conflicts in the media, beginning with the First Gulf War of 1990-1991 to the September 11, 2001 terrorist attacks on the World Trade Center, and ending with the events of the Arab Spring of 2011. Media coverage has changed significantly in the last two decades. While the media image of the First Gulf War was based on a memorandum that advised units of the United States military to channel information flow to serve the military operation's political objectives, the images of the attacks on the New York World Trade Center on September 11, 2001 were transmitted on all possible channels. They showed a worldwide audience its own – and global – vulnerability. Through the internet and, more recently, via Web 2.0's social media, communication channels have been expanded to include opportunities for direct peer-to-peer exchange. Because of their decentralized structures, these channels are difficult to control and are used as an alternative source of reporting on political events (even if the role of social media in crisis remains controversial). The question remains who, in this changing media landscape, tries to secure control of both the production and interpretation of the content and what purpose it serves.

The show exhibits works by bureau d'études, Nin Brudermann, Harun Farocki, Omer Fast, Hans-Peter Feldmann, Monika Huber, Alfredo Jaar, Adela Jušić, Langlands & Bell, Radenko Milak, Trevor Paglen, Thomas Ruff, Roy Samaha, Wilhelm Sasnal, Ahlam Shibli, John Smith, Sean Snyder, Thomson & Craighead and Jasmila Žbanić.
Exhibition supported by Goethe-Institut Bosnien und Herzegowina and Institut français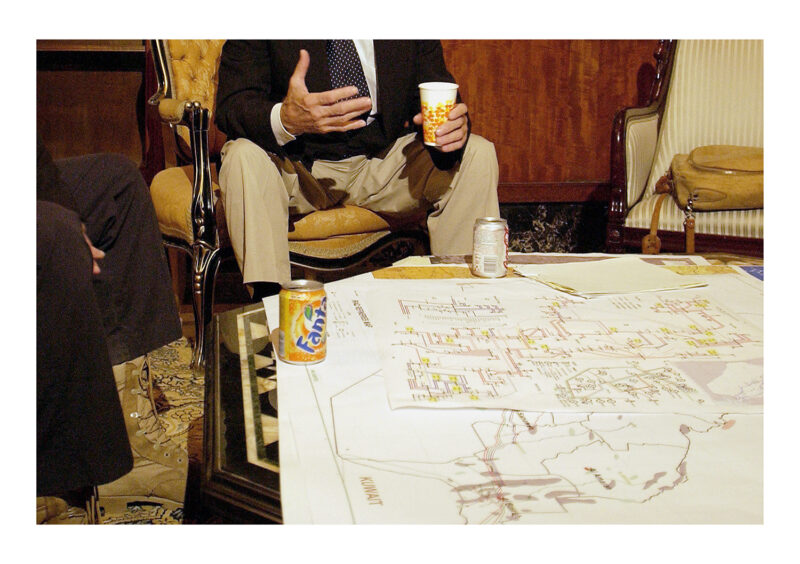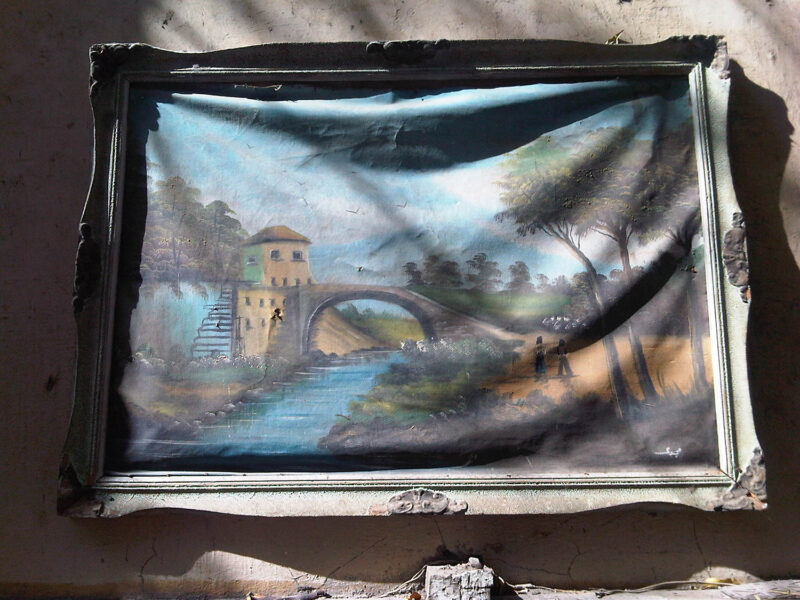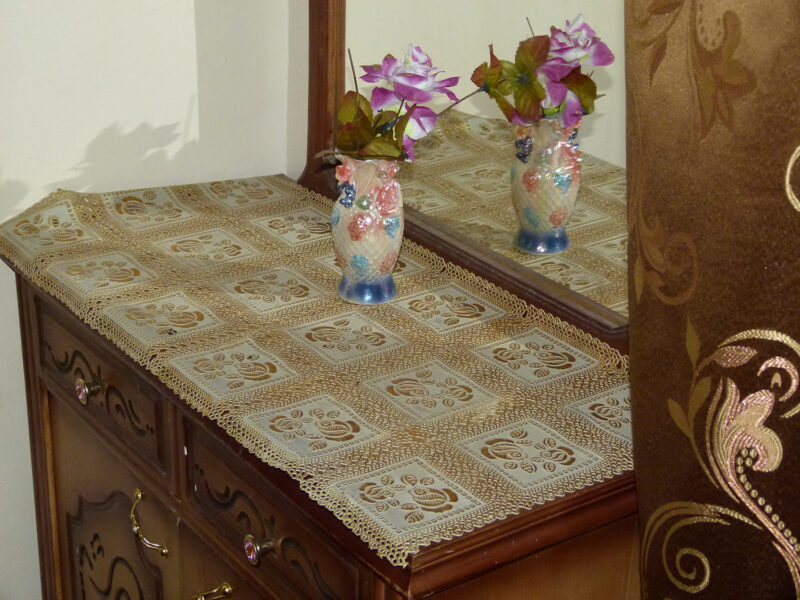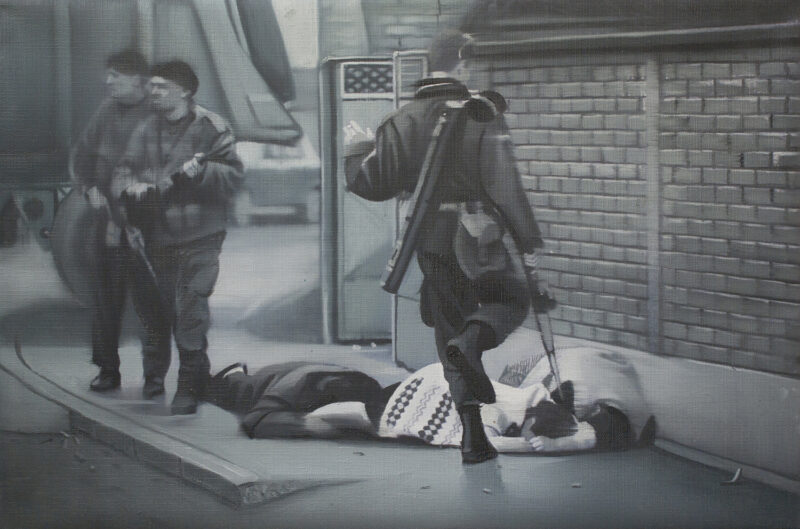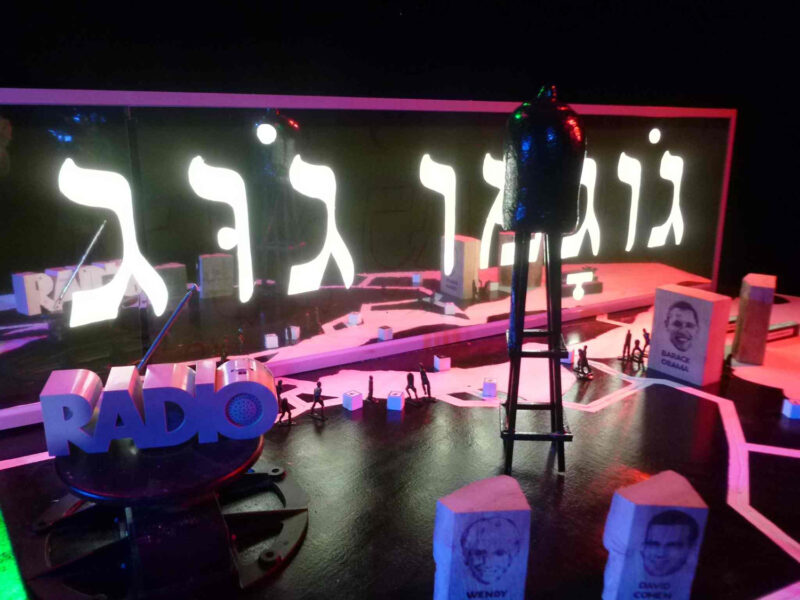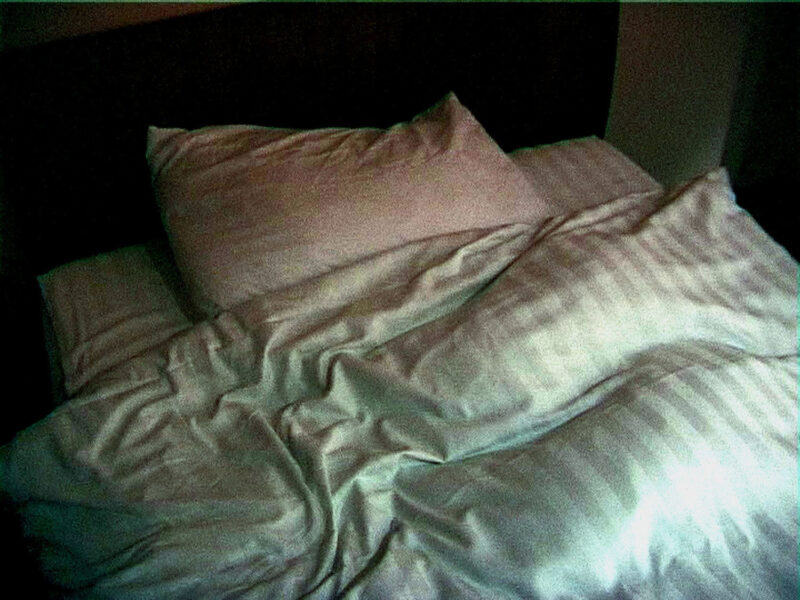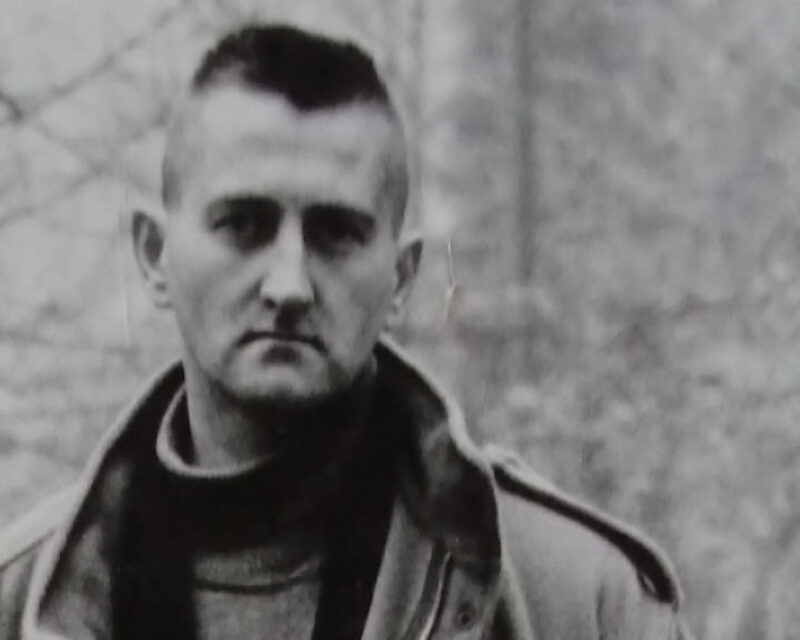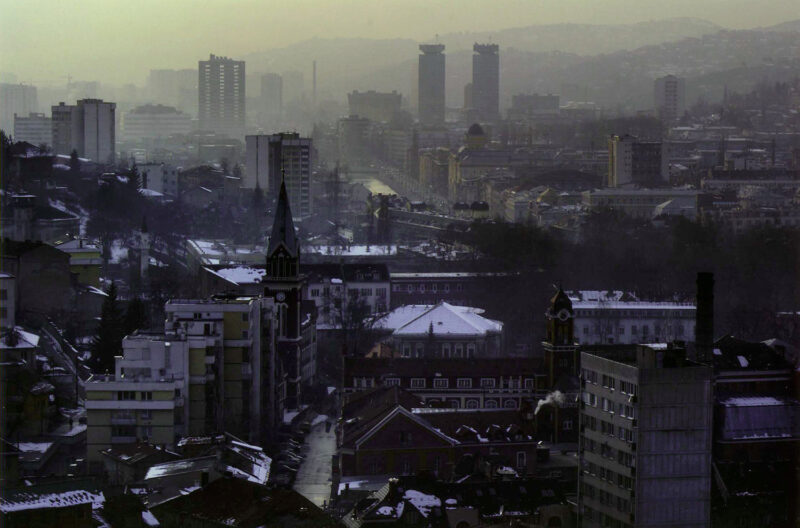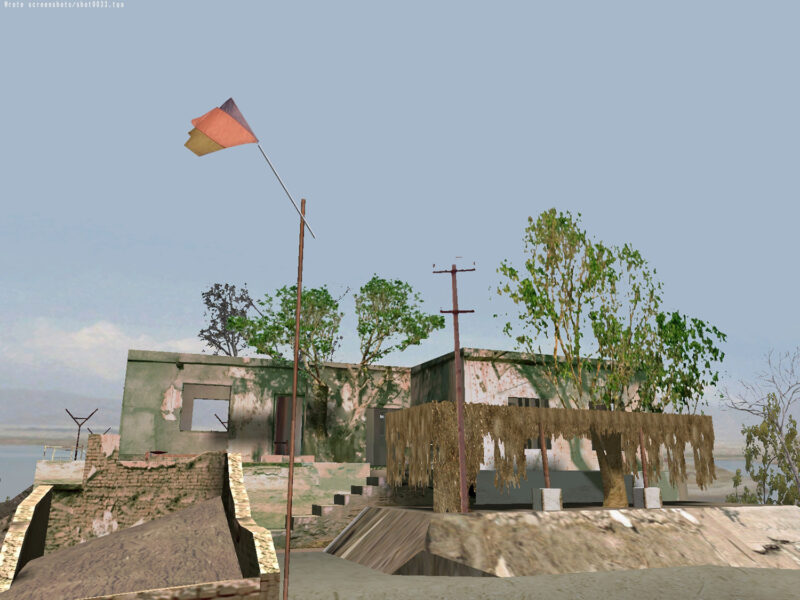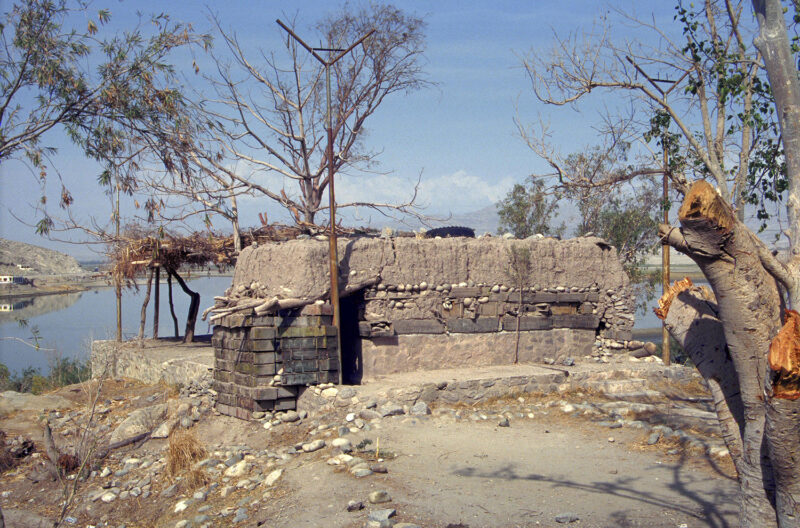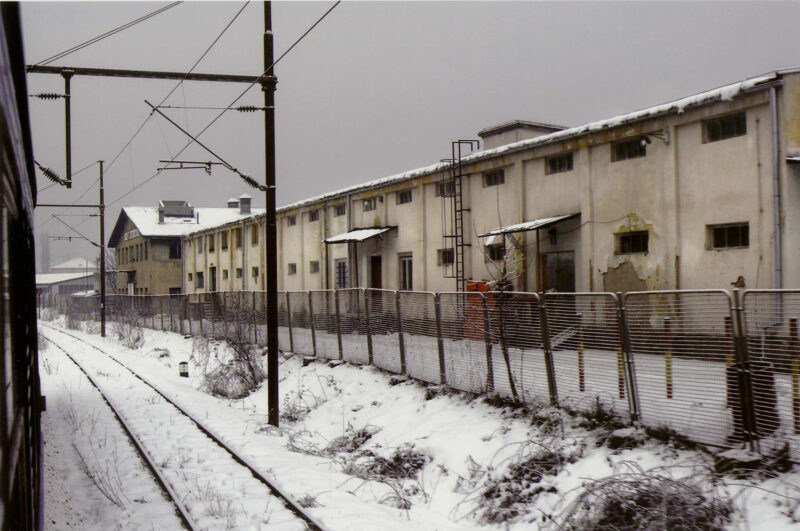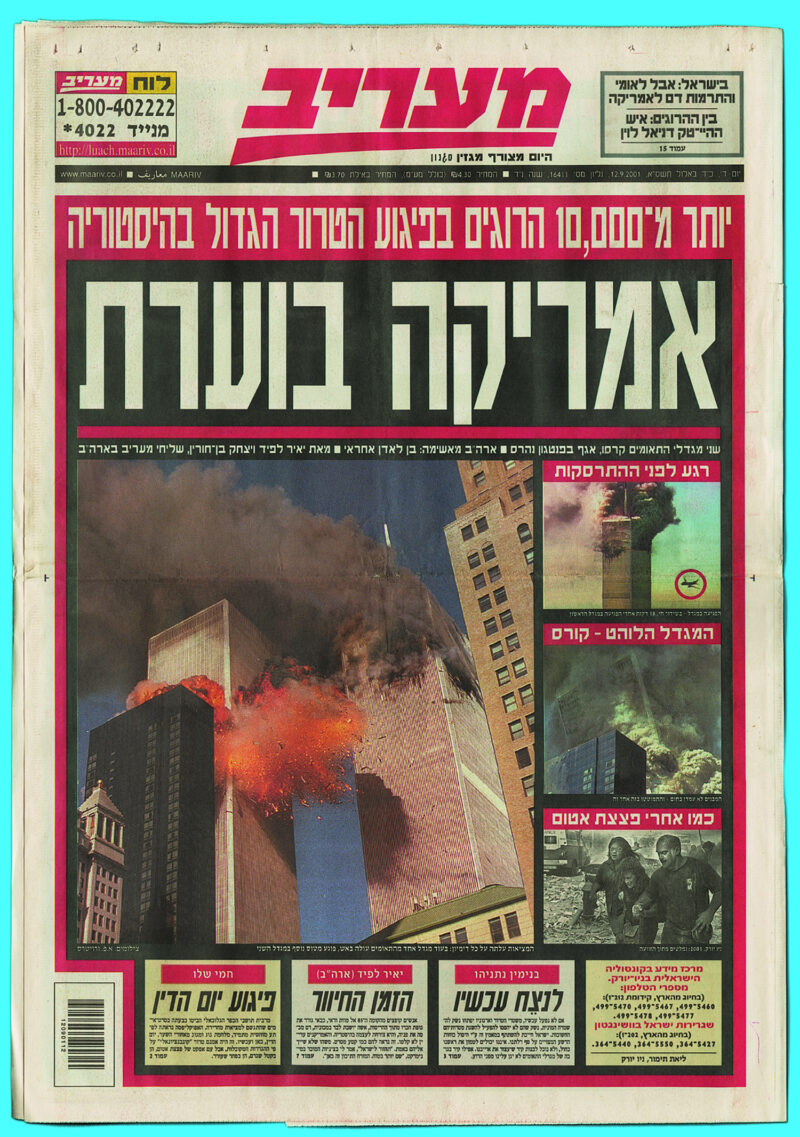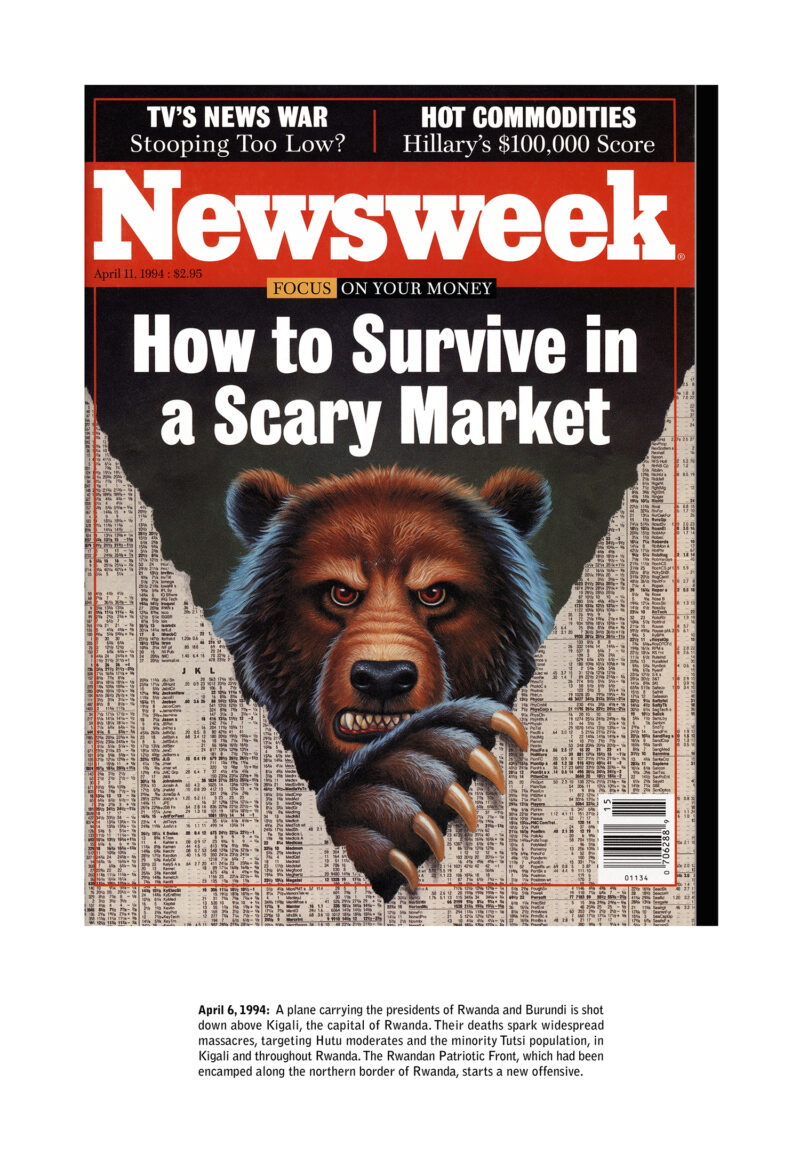 As part of the programs marking its 75th anniversary, Haus der Kunst also shows the exhibition "Histories in Conflict: Haus der Kunst and the Ideological Uses of Art, 1937-1955". Occupying the vectors where global media industries, artistic reflexivity, and ideological power intersect, the two exhibitions undertake to explore the complex zones of mediatized image regimes and artistic propaganda in organizing public opinion. On June 9/10, Haus der Kunst organized a two-day symposium, which also focused on theoretical issues regarding the exhibition "Image Counter Image."